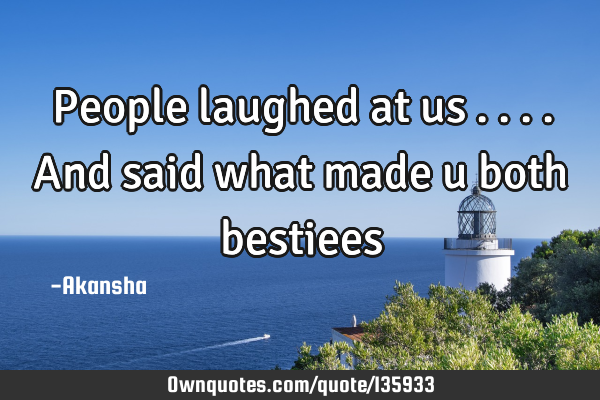 People laughed at us ....and said what made u both bestiees -Akansha
Published On: June 17th 2018, Sunday @ 8:11:09 PM
Total Number of Views: 34
Categories: Courage Desire Friendship Life Love Relationship
More Quotes Like this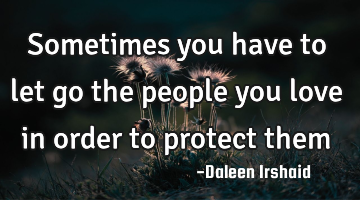 Sometimes you have to let go the people you love in order to protect..
Friendship Life Love Relationship Truth
Love
People
Order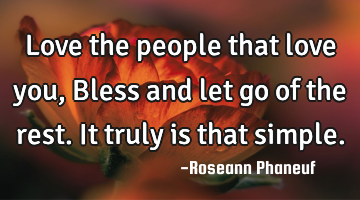 Love the people that love you, Bless and let go of the rest. It truly is that..
Desire Dreams Happiness Love Peace
Love
People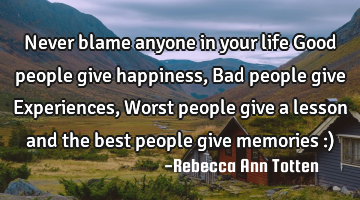 Never blame anyone in your life Good people give happiness, Bad people give Experiences, Worst..
Education Family Friendship Life Relationship
Life
People
Give
Bad
Happiness
Don't waste time trying to be accepted by people that you cannot see in your..
Life Love Philosophy Relationship Wisdom
People
Time
Future
Trying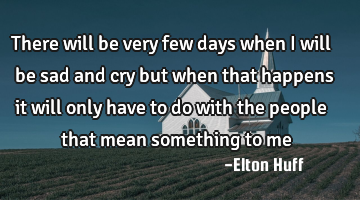 There will be very few days when I will be sad and cry but when that happens it will only have to..
Faith Family Friendship Goal Happiness
People
Cry
Sad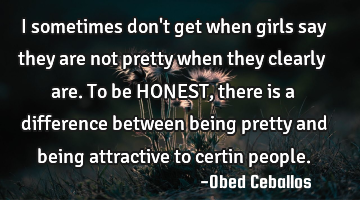 I sometimes don't get when girls say they are not pretty when they clearly are. To be HONEST, there..
Beauty Heart Life Love perspective
People
Being
Difference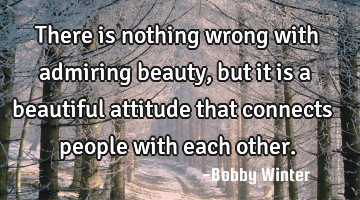 There is nothing wrong with admiring beauty, but it is a beautiful attitude that connects people..
Friendship Optimism Relationship Romantic
People
Beautiful
Wrong
Beauty