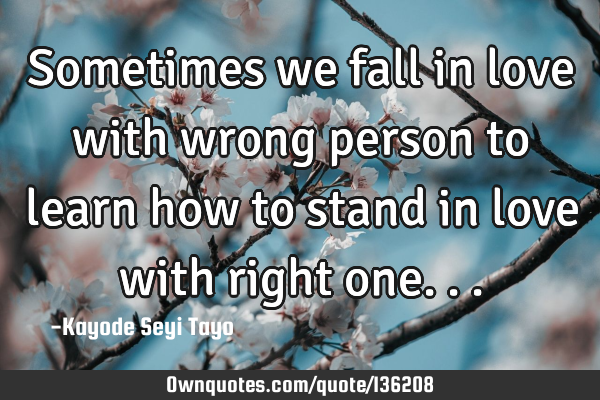 Sometimes we fall in love with wrong person to learn how to stand in love with right one... -Kayode Seyi Tayo
Published On: June 22nd 2018, Friday @ 11:13:02 PM
Total Number of Views: 35
Categories: Heart Love Nature Relationship Truth
More Quotes Like this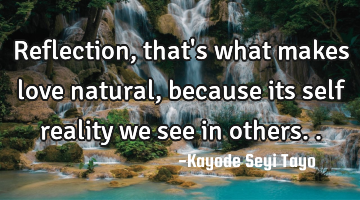 Reflection, that's what makes love natural, because its self reality we see in..
Friendship Heart Love Relationship Truth
Love
Self
Reality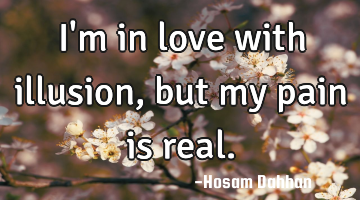 I'm in love with illusion, but my pain is..
Heart Life Loneliness Love Relationship
Love
Pain
Love will die if held too tightly , love will fly if held too..
Love Philosophy Relationship Short
Love
Die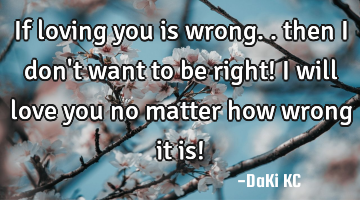 If loving you is wrong.. then I don't want to be right! I will love you no matter how wrong it is!..
Love
Want
Matter
Wrong
Loving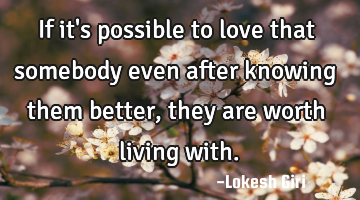 If it's possible to love that somebody even after knowing them better, they are worth living..
Love
Living
Worth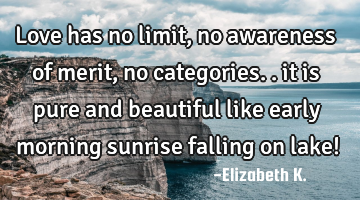 Love has no limit, no awareness of merit, no categories.. it is pure and beautiful like early..
Love
Beautiful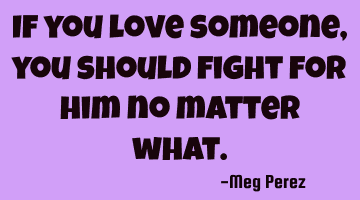 If you love someone, you should fight for him no matter..
Forgiveness Happiness Heart Life Love
Love
Matter
Fight