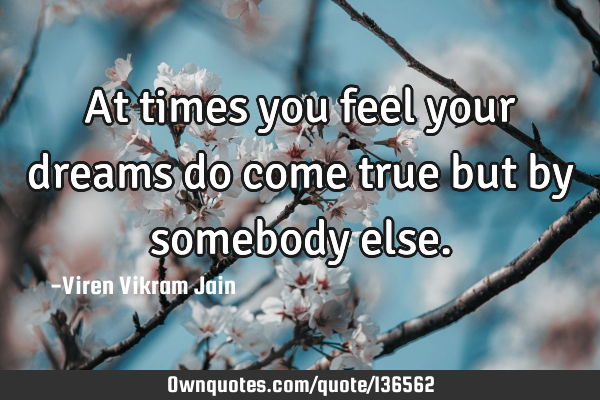 At times you feel your dreams do come true but by somebody else. -viren vikram jain
Published On: July 02nd 2018, Monday @ 1:08:53 AM
Total Number of Views: 27
Categories: Truth
More Quotes Like this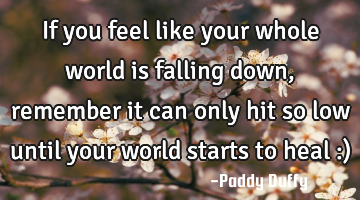 If you feel like your whole world is falling down, remember it can only hit so low until your world..
Change Confidence Truth Wisdom
World
Feel
Remember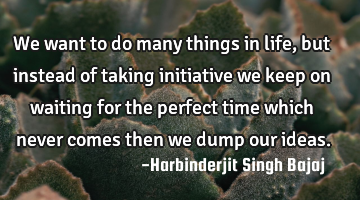 We want to do many things in life, but instead of taking initiative we keep on waiting for the..
Inspirational Life Opportunity Truth
Life
Time
Want
Keep
Waiting
Success is what you achieve, and beauty what you inherit. So it's up to you, you give importance to..
Life Love Marriage Opportunity Relationship
Time
Give
Success
Beauty
They say time and tide wait for nun! but I ask why discrimination?..
Time
Music is like the ocean, it washes through you and when you lie down and relax you still feel the..
Feel
Lie
Music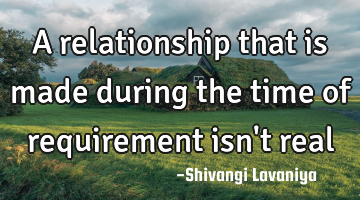 A relationship that is made during the time of requirement isn't..
Time
Relationship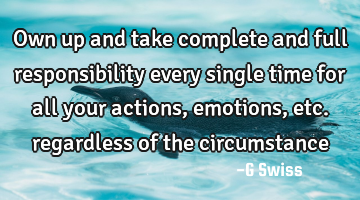 Own up and take complete and full responsibility every single time for all your actions, emotions,..
Courage Failure Forgiveness Life Truth
Time