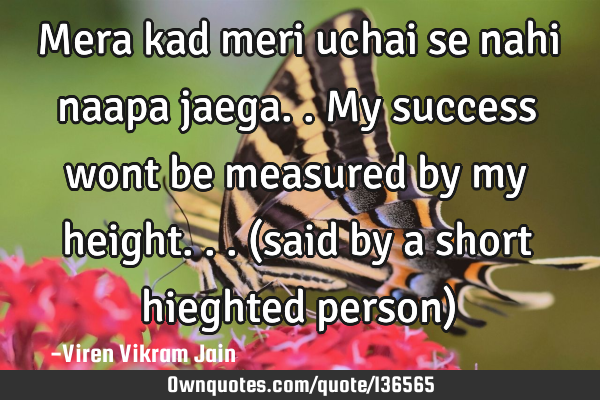 Mera kad meri uchai se nahi naapa jaega.. My success wont be measured by my height...(said by a short hieghted person) -viren vikram jain
Published On: July 02nd 2018, Monday @ 3:18:17 AM
Total Number of Views: 27
Categories: Goal Inspirational Leadership Life
More Quotes Like this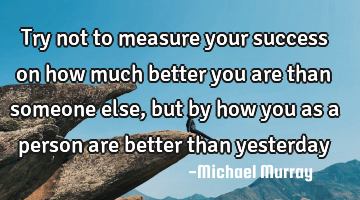 Try not to measure your success on how much better you are than someone else, but by how you as a..
Success
Try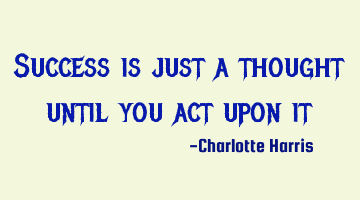 Success is just a thought until you act upon..
Business Change Goal Short Success
Success
Thought
Act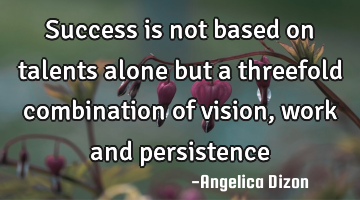 Success is not based on talents alone but a threefold combination of vision, work and..
Change Desire Dreams Faith Goal
Success
Work
Alone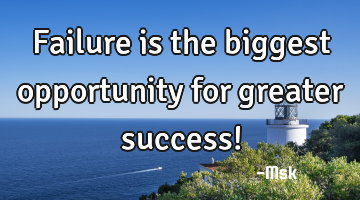 Failure is the biggest opportunity for greater success!..
Failure Inspirational Leadership Short One liners
Success
Failure
Success starts in the womb and ends in the..
Imagination Inspirational Life Optimism Success
Success
Life and success is an immortal race, there is no finish..
Goal Inspirational Opportunity Success Wisdom
Life
Success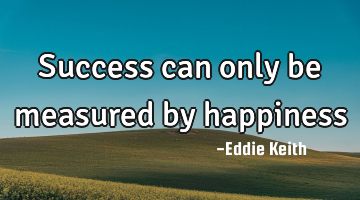 Success can only be measured by..
Happiness Inspirational Short Success One liners
Success
Happiness