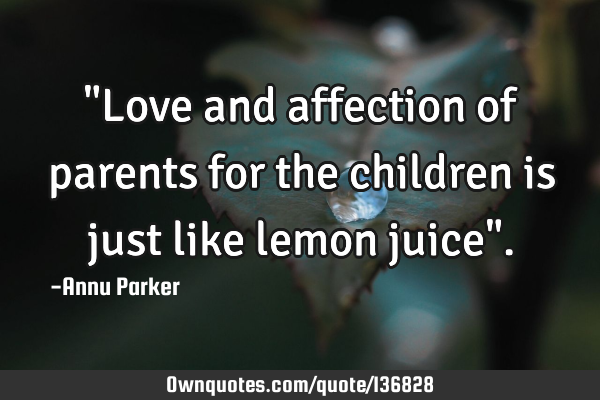 "Love and affection of parents for the children is just like lemon juice". -annu parker
Published On: July 06th 2018, Friday @ 9:15:32 AM
Total Number of Views: 39
Categories: Age Change Family Friendship History Life Nature Relationship Sad Youth
More Quotes Like this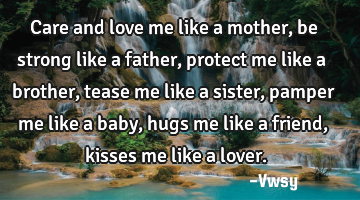 Care and love me like a mother, be strong like a father, protect me like a brother, tease me like a..
Family Friendship Heart Hope Life
Love
Care
Friend
Strong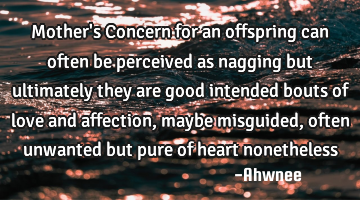 Mother's Concern for an offspring can often be perceived as nagging but ultimately they are good..
Love
Heart
Friend, best-friend, girlfriend, and boyfriend end with end but you see family ends with ily which..
Family Life Love Philosophy Relationship
Love
Friend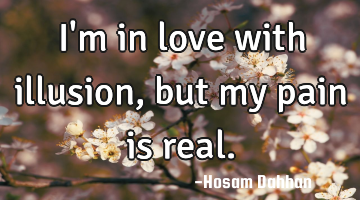 I'm in love with illusion, but my pain is..
Heart Life Loneliness Love Relationship
Love
Pain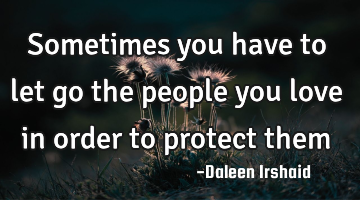 Sometimes you have to let go the people you love in order to protect..
Friendship Life Love Relationship Truth
Love
People
Love will die if held too tightly , love will fly if held too..
Love Philosophy Relationship Short
Love
Die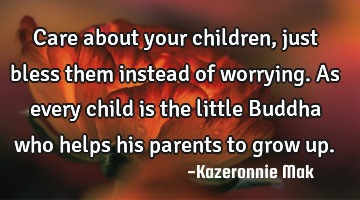 Care about your children, just bless them instead of worrying. As every child is the little Buddha..
Care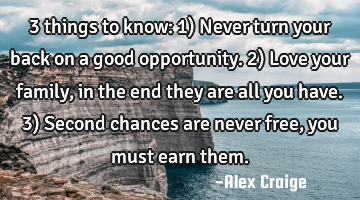 3 things to know: 1) Never turn your back on a good opportunity. 2) Love your family, in the end..
Love
Know
Second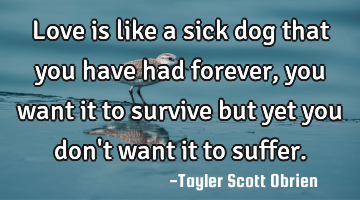 Love is like a sick dog that you have had forever , you want it to survive but yet you don't want..
Freedom Friendship Heart Love Relationship
Love
Want
Forever