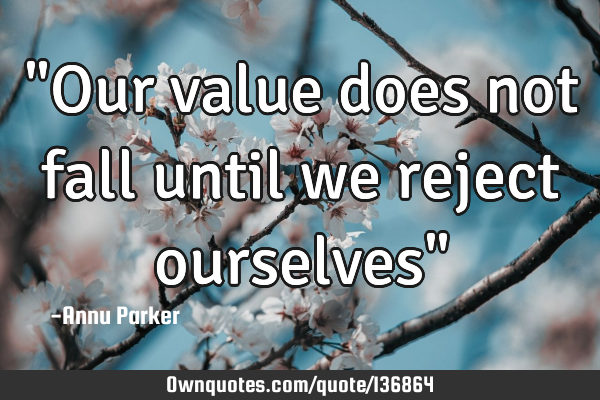 "Our value does not fall until we reject ourselves" -annu parker
Published On: July 07th 2018, Saturday @ 3:34:29 AM
Total Number of Views: 35
Categories: Change Courage Faith Goal Hope Inspirational Opportunity Success Truth
More Quotes Like this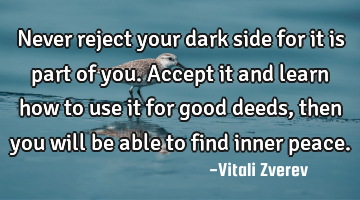 Never reject your dark side for it is part of you. Accept it and learn how to use it for good deeds,..
Peace
Find
Learn
Able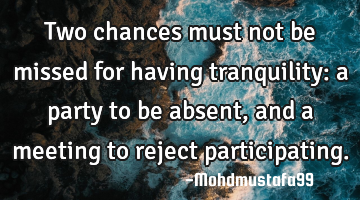 Two chances must not be missed for having tranquility: a party to be absent , and a meeting to..
I reject your reality and substitute my own!..
Reality