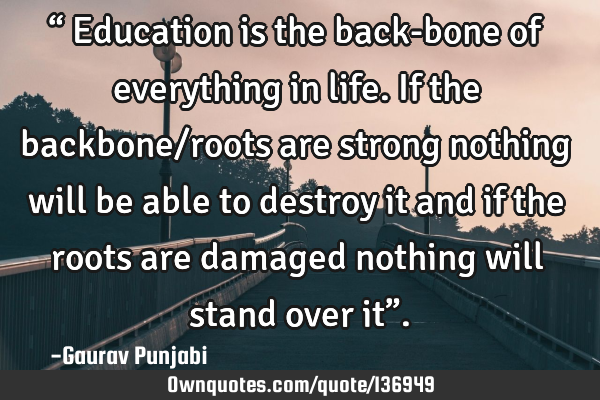 " Education is the back-bone of everything in life. If the backbone/roots are strong nothing will be able to destroy it and if the roots are damaged nothing will stand over it". -Gaurav Punjabi
Published On: July 08th 2018, Sunday @ 9:06:33 PM
Total Number of Views: 815
Categories: Age Anger Change Confidence Courage Creativity Desire Dreams Education Faith Family Freedom History Hope Imagination Inspirational Leadership Opportunity Optimism Patience Peace Philosophy Poems Success Science War Wisdom Youth
More Quotes Like this
Challenges do not make us strong or weak; they simply make us discover who we really are; either..
Courage Faith Hope Imagination Life
Strong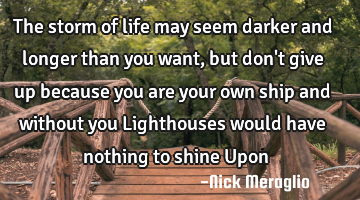 The storm of life may seem darker and longer than you want, but don't give up because you are your..
Confidence Desire Dreams Hope Inspirational
Life
Want
Give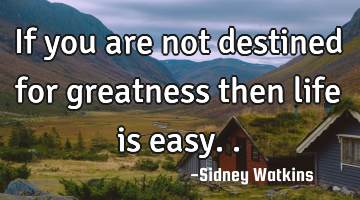 If you are not destined for greatness then life is..
Dreams Faith Goal Inspirational Leadership
Life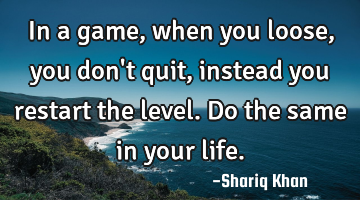 In a game, when you loose, you don't quit, instead you restart the level. Do the same in your..
Courage Education Faith Inspirational Life
Life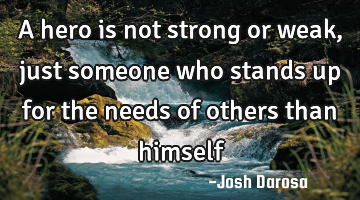 A hero is not strong or weak, just someone who stands up for the needs of others than..
Confidence Imagination Short Wisdom
Strong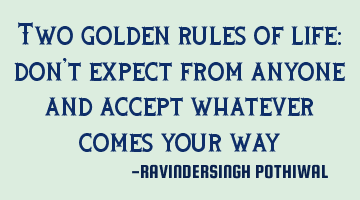 Two golden rules of life: don't expect from anyone and accept whatever comes your..
Failure Hope Inspirational Optimism Philosophy
Life
Way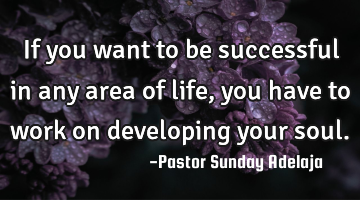 If you want to be successful in any area of life, you have to work on developing your..
Desire Faith Inspirational Success Wisdom
Life
Want
Work
Soul
Successful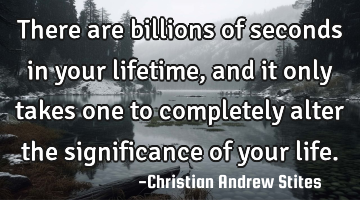 There are billions of seconds in your lifetime, and it only takes one to completely alter the..
Change Faith Inspirational Life Opportunity
Life