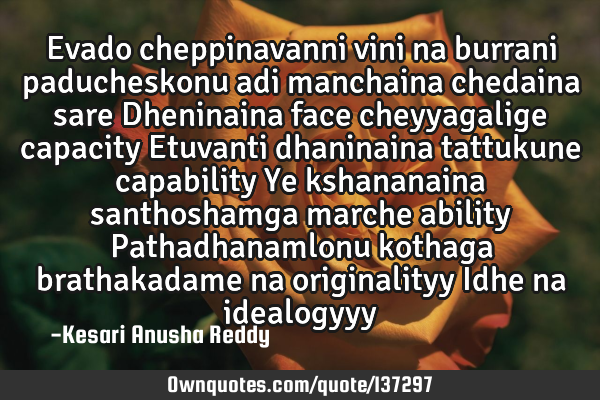 Evado cheppinavanni vini na burrani paducheskonu adi manchaina chedaina sare Dheninaina face cheyyagalige capacity Etuvanti dhaninaina tattukune capability Ye kshananaina santhoshamga marche ability Pathadhanamlonu kothaga brathakadame na originalityy Idhe na idealogyyy -kesari anusha reddy
Published On: July 12th 2018, Thursday @ 8:44:42 AM
Total Number of Views: 32
Categories: Confidence Courage Creativity Dreams Failure Friendship Loneliness Love Success Youth
More Quotes Like this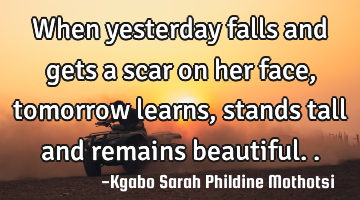 When yesterday falls and gets a scar on her face, tomorrow learns, stands tall and remains..
Beautiful
Face
Tomorrow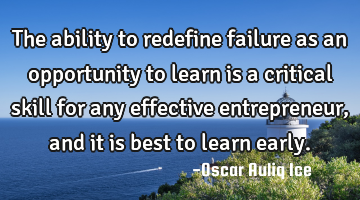 The ability to redefine failure as an opportunity to learn is a critical skill for any effective..
Learn
Failure
We all lose to anxiety, but it is up to us to get up and face..
Confidence Courage Hope Life Short
Face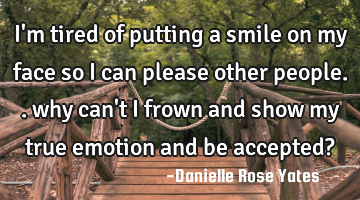 I'm tired of putting a smile on my face so I can please other people.. why can't I frown and show..
Anger Hate Loneliness Sad Fear
People
Smile
Face
Love isn't just the intensity of emotion that you feel for the other person. Love is the ability to..
Love
Feel
Happy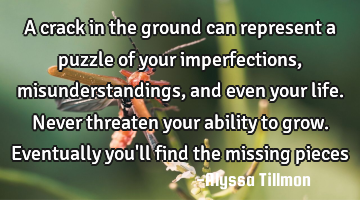 A crack in the ground can represent a puzzle of your imperfections, misunderstandings, and even..
Inspirational Life Success Truth
Life
Find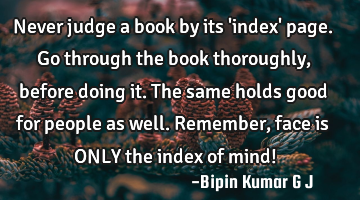 Never judge a book by its 'index' page. Go through the book thoroughly, before doing it. The same..
People
Mind
Face
Remember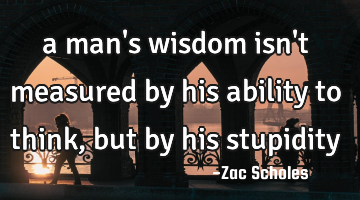 A man's wisdom isn't measured by his ability to think, but by his stupidity..
Think
Wisdom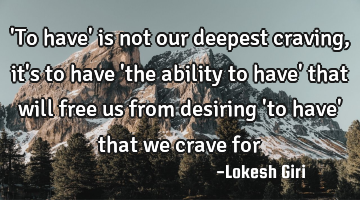 'To have' is not our deepest craving, it's to have 'the ability to have' that will free us from..