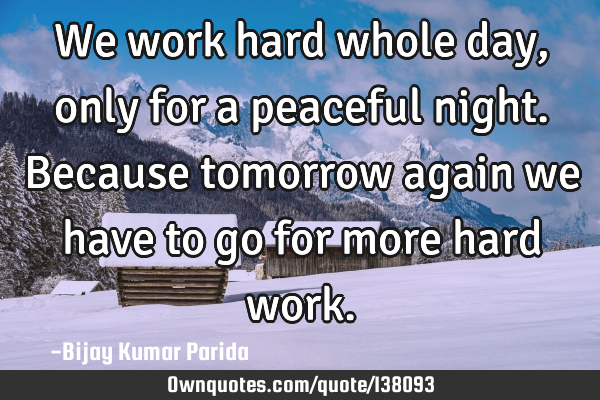 We work hard whole day, only for a peaceful night. Because tomorrow again we have to go for more hard work. -Bijay kumar parida
Published On: July 26th 2018, Thursday @ 10:54:45 AM
Total Number of Views: 32
Categories: Business Change Confidence Goal Inspirational Leadership
More Quotes Like this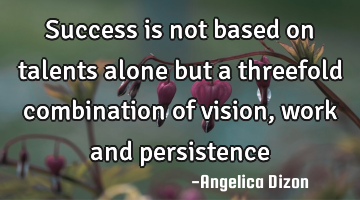 Success is not based on talents alone but a threefold combination of vision, work and..
Change Desire Dreams Faith Goal
Success
Work
Alone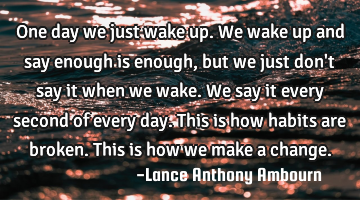 One day we just wake up. We wake up and say enough is enough, but we just don't say it when we..
Change Confidence Dreams Failure Goal
Day
Change
Broken
Second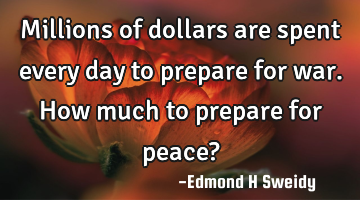 Millions of dollars are spent every day to prepare for war. How much to prepare for peace?..
Hate Peace Philosophy Politics Short
Day
Peace
War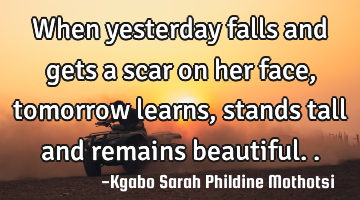 When yesterday falls and gets a scar on her face, tomorrow learns, stands tall and remains..
Beautiful
Face
Tomorrow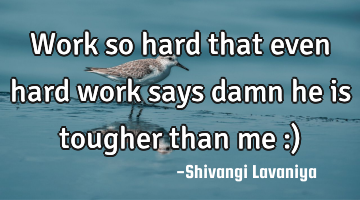 Work so hard that even hard work says damn he is tougher than me :)..
Courage Dreams Goal Inspirational Truth
Work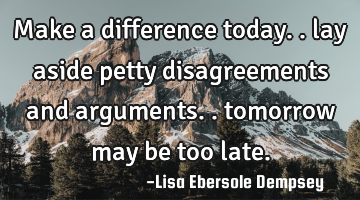 Make a difference today.. lay aside petty disagreements and arguments.. tomorrow may be too..
Family Forgiveness Friendship Inspirational Leadership
Today
Tomorrow
Difference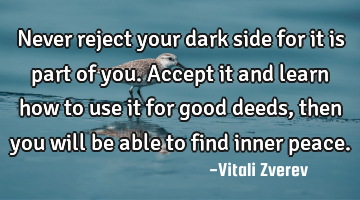 Never reject your dark side for it is part of you. Accept it and learn how to use it for good deeds,..
Peace
Find
Learn
Able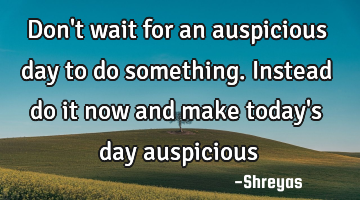 Don't wait for an auspicious day to do something. Instead do it now and make today's day..
Goal Inspirational Opportunity Short Time
Day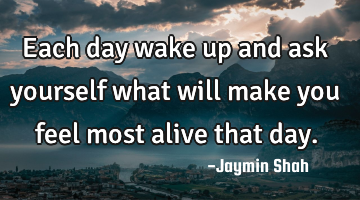 Each day wake up and ask yourself what will make you feel most alive that..
Business Goal Inspirational Life Success
Day
Feel