Taking a photo: Express yourself, don't try to be picture perfect beacause nothing is more perfect than being you! -Maria Gaston
Published On: August 09th 2018, Thursday @ 5:36:03 AM
Total Number of Views: 28
Categories: Inspirational
More Quotes Like this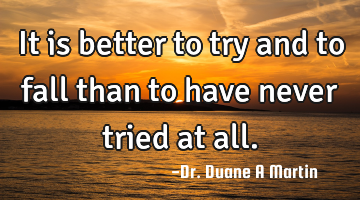 It is better to try and to fall than to have never tried at..
Try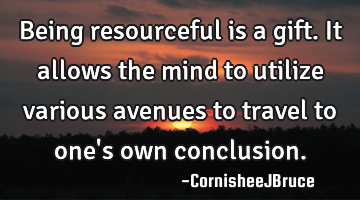 Being resourceful is a gift. It allows the mind to utilize various avenues to travel to one's own..
Education Funny Inspirational Optimism Witty
Being
Mind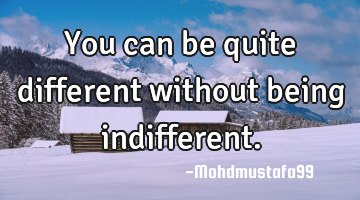 You can be quite different without being..
Inspirational Short One liners
Being
Different
Being fearless is not about being stronger than your enemy, it is about accepting that you might..
Being
Die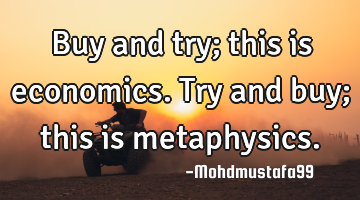 Buy and try; this is economics. Try and buy; this is..
Business Inspirational Philosophy Short Witty
Try
You have to make the choice. Either get up once more and try again, or stop moving forward and..
Change Inspirational Life Success
Try
Stop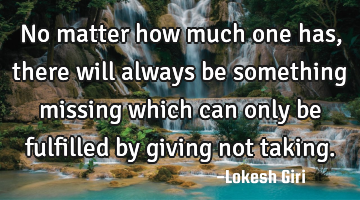 No matter how much one has, there will always be something missing which can only be fulfilled by..
Inspirational Love Philosophy Wisdom
Matter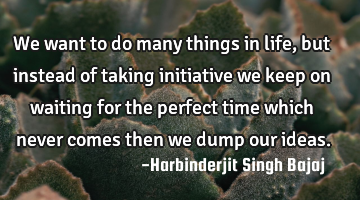 We want to do many things in life, but instead of taking initiative we keep on waiting for the..
Inspirational Life Opportunity Truth
Life
Time
Want
Keep
Waiting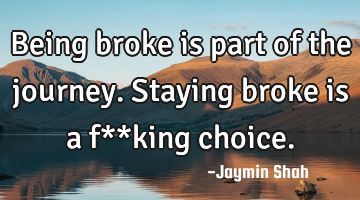 Being broke is part of the journey. Staying broke is a f**king..
Business Change Confidence Failure Inspirational
Being