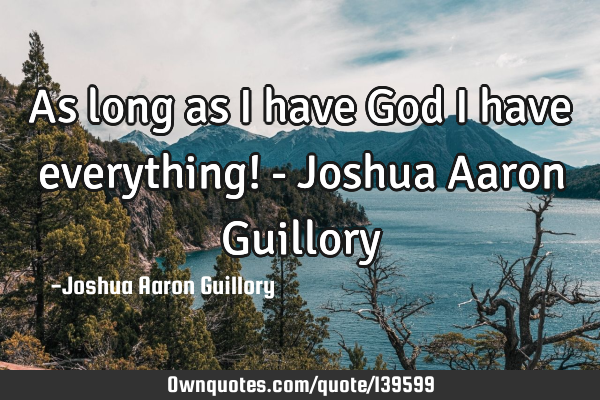 As long as I have God I have everything! - Joshua Aaron Guillory -Joshua Aaron Guillory
Published On: August 23rd 2018, Thursday @ 4:35:56 AM
Total Number of Views: 24
Categories: Freedom God Happiness Love Peace Truth
More Quotes Like this
God is peace; religion is man's attempt to commune with God; and war is the worst result of man's..
Faith Failure God History Inspirational
God
Peace
Failure
War
Religion
Maturity is not the ability to think positively, but to attain the state of thoughtlessness. The..
Courage Faith Forgiveness God Hope
God
Think
Moment
Positive
Miss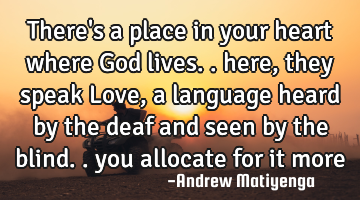 There's a place in your heart where God lives.. here, they speak Love, a language heard by the deaf..
Love
God
Heart
Place
Speak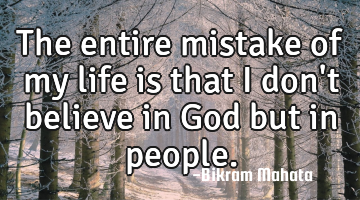 The entire mistake of my life is that I don't believe in God but in..
Life
People
God
Believe
Mistake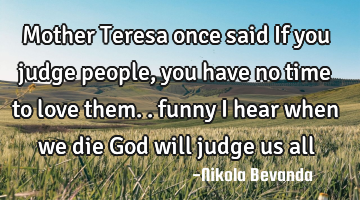 Mother Teresa once said If you judge people, you have no time to love them.. funny I hear when we..
Death Faith God Religion Truth
Love
People
God
Time
Die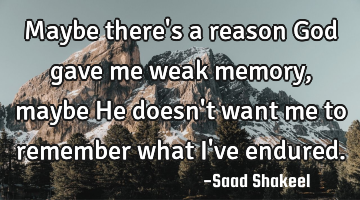 Maybe there's a reason God gave me weak memory, maybe He doesn't want me to remember what I've..
God
Want
Remember
Reason
Weak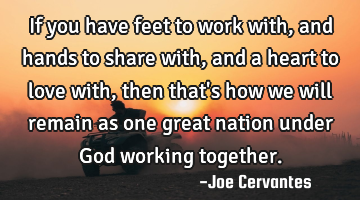 If you have feet to work with, and hands to share with, and a heart to love with, then that's how..
Love
God
Heart
Work
Together