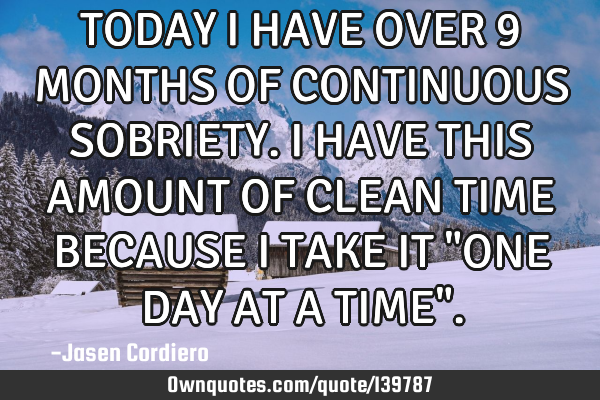 TODAY I HAVE OVER 9 MONTHS OF CONTINUOUS SOBRIETY. I HAVE THIS AMOUNT OF CLEAN TIME BECAUSE I TAKE IT "ONE DAY AT A TIME". -Jasen cordiero
Published On: August 25th 2018, Saturday @ 10:54:09 AM
Total Number of Views: 39
Categories: Confidence Courage Faith Goal Hate History Loneliness Marriage Politics Relationship Religion Sports Poverty
More Quotes Like this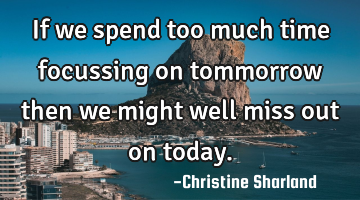 If we spend too much time focussing on tommorrow then we might well miss out on..
Time
Today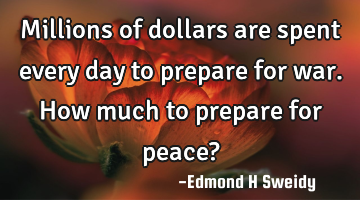 Millions of dollars are spent every day to prepare for war. How much to prepare for peace?..
Hate Peace Philosophy Politics Short
Day
Peace
War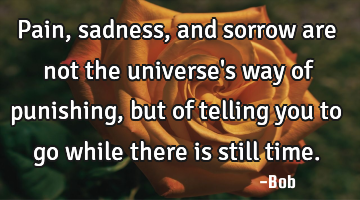 Pain, sadness, and sorrow are not the universe's way of punishing, but of telling you to go while..
Courage Goal Hope Optimism Sad
Time
Way
Pain
Success is what you achieve, and beauty what you inherit. So it's up to you, you give importance to..
Life Love Marriage Opportunity Relationship
Time
Give
Success
Beauty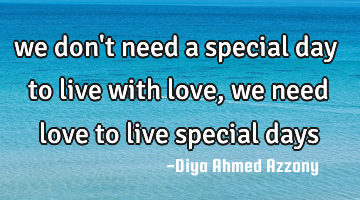 We don't need a special day to live with love, we need love to live special days..
Love
Day
Need
The true essence of family resides in the amount of time spent together and not the amount of..
Time
Together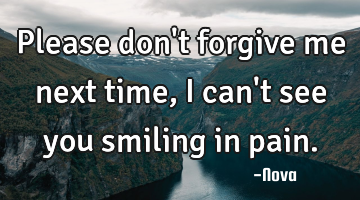 Please don't forgive me next time, I can't see you smiling in..
Time
Pain
Success is getting up one more time than you have been knocked..
Inspirational Short Sports Success One liners
Time
Success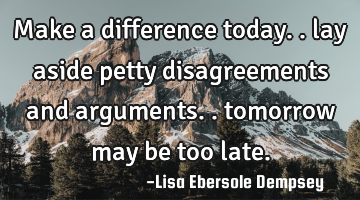 Make a difference today.. lay aside petty disagreements and arguments.. tomorrow may be too..
Family Forgiveness Friendship Inspirational Leadership
Today
Tomorrow
Difference