Nobody judges you, unless you give them chance to judge you, Nobody believes you unless your words change into your work, Nobody stays with you,unless you stay with others, But somebody from nobody always make sense, who always judge you, who always believe you, who always stay with you, No matter how do you understand them. -siddhi
Published On: September 07th 2018, Friday @ 7:52:02 AM
Total Number of Views: 25
Categories: Life
More Quotes Like this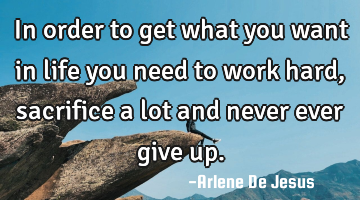 In order to get what you want in life you need to work hard, sacrifice a lot and never ever give..
Life
Want
Need
Give
Work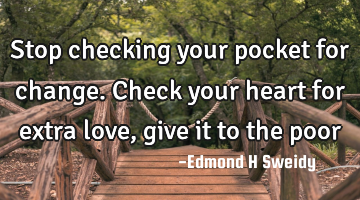 Stop checking your pocket for change. Check your heart for extra love, give it to the..
Love
Heart
Give
Change
Stop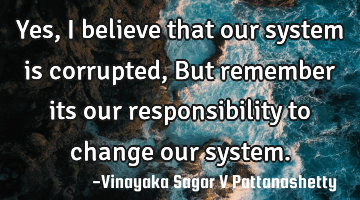 Yes, I believe that our system is corrupted, But remember its our responsibility to change our..
Change Hope Optimism Philosophy Politics
Change
Believe
Remember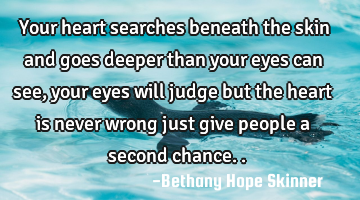 Your heart searches beneath the skin and goes deeper than your eyes can see, your eyes will judge..
Friendship Life Patience Relationship Truth
People
Heart
Give
Wrong
Chance
Why to give a chance for the luck to knock the door, instead open the..
Give
Open
Chance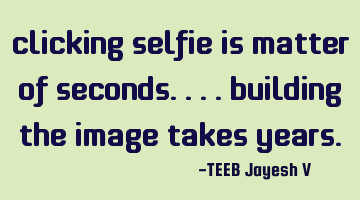 Clicking selfie is matter of seconds.. .. building the image takes..
Matter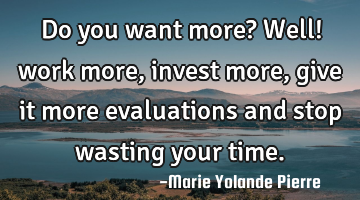 Do you want more? Well! work more, invest more, give it more evaluations and stop wasting your..
Relationship Short Success Time
Time
Want
Give
Work
Stop