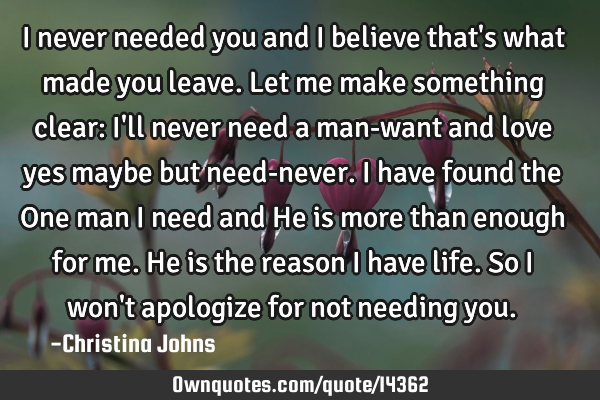 I never needed you and I believe that's what made you leave. Let me make something clear: I'll never need a man-want and love yes maybe but need-never. I have found the One man I need and He is more than enough for me. He is the reason I have life. So I won't apologize for not needing you. -Christina Johns
Published On: November 03rd 2012, Saturday @ 6:25:21 PM
Total Number of Views: 218
Categories: Confidence Desire Goal God Happiness Heart Inspirational Life Love Relationship Religion Truth Wisdom Youth
More Quotes Like this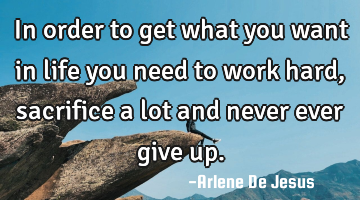 In order to get what you want in life you need to work hard, sacrifice a lot and never ever give..
Life
Want
Need
Give
Work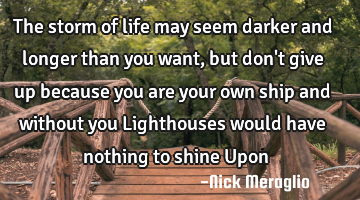 The storm of life may seem darker and longer than you want, but don't give up because you are your..
Confidence Desire Dreams Hope Inspirational
Life
Want
Give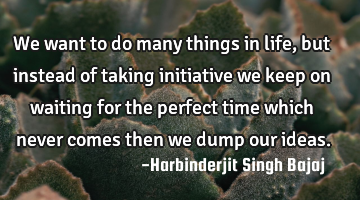 We want to do many things in life, but instead of taking initiative we keep on waiting for the..
Inspirational Life Opportunity Truth
Life
Time
Want
Keep
Waiting
You are unique and amazing, if you want to change, make a change for the better and only for..
Confidence Happiness Inspirational Life Love
Love
Want
Change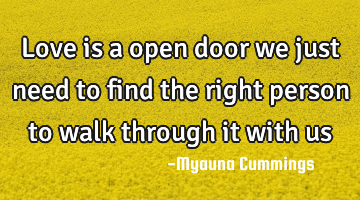 Love is a open door we just need to find the right person to walk through it with..
Happiness Heart Life Love Relationship
Love
Need
Find
Open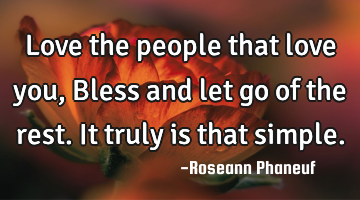 Love the people that love you, Bless and let go of the rest. It truly is that..
Desire Dreams Happiness Love Peace
Love
People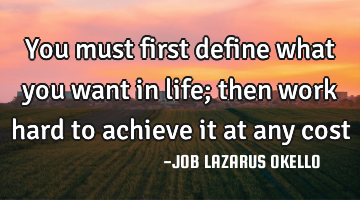 You must first define what you want in life; then work hard to achieve it at any..
Desire Dreams Goal Inspirational Life
Life
Want
Work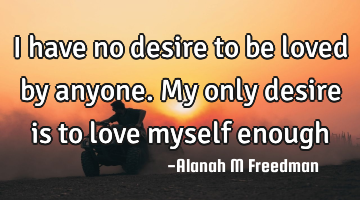 I have no desire to be loved by anyone. My only desire is to love myself enough..
Beauty Confidence Desire Heart Love
Love