The devil doesn't come to you with a red face and horns, he comes to you disguised as everything you've ever wanted. -Oscar Auliq Ice
Published On: October 11th 2018, Thursday @ 3:44:58 PM
Total Number of Views: 25
Categories: Religion
More Quotes Like this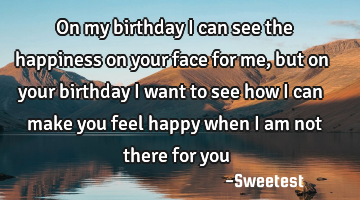 On my birthday I can see the happiness on your face for me, but on your birthday I want to see how I..
Want
Feel
Happy
Happiness
Face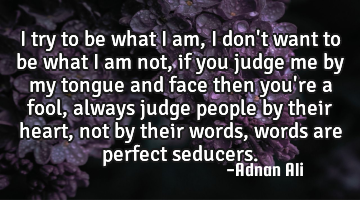 I try to be what I am , I don't want to be what I am not, if you judge me by my tongue and face..
People
Heart
Want
Try
Face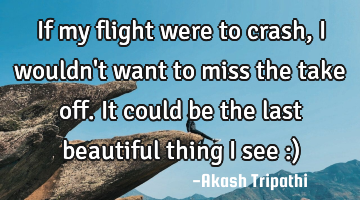 If my flight were to crash, I wouldn't want to miss the take off. It could be the last beautiful..
Want
Beautiful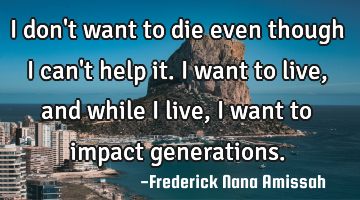 I don't want to die even though I can't help it. I want to live, and while I live, I want to impact..
Want
Die
Help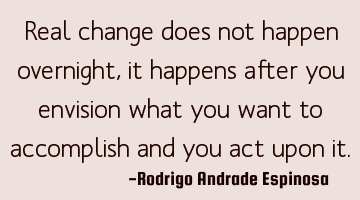 Real change does not happen overnight, it happens after you envision what you want to accomplish..
Change Dreams Education Goal Life
Want
Change
Act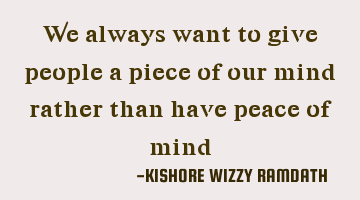 We always want to give people a piece of our mind rather than have peace of..
People
Want
Mind
Peace
Give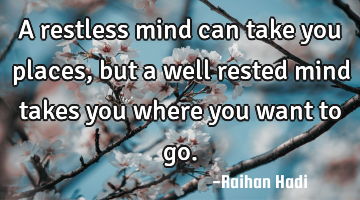 A restless mind can take you places, but a well rested mind takes you where you want to..
Life Optimism Patience Philosophy Success
Want
Mind