"You are my beloved in lawful practice" -Ojo Yusuf Abdulazeez
Published On: October 11th 2018, Thursday @ 4:13:43 PM
Total Number of Views: 16
Categories: Family Marriage Religion Wisdom
More Quotes Like this
Religion is not like a law because legislation depends on coercion whereas religion compels no one..
My Beloved, make your night flow as calm river, night do ease as breeze of ocean, My Beloved make..
Lie
Law is for the civilized criminal, justice is for..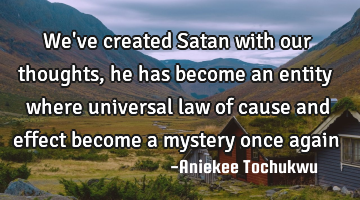 We've created Satan with our thoughts, he has become an entity where universal law of cause and..
LOVE is related to Newton's third law, deeper the love equal amount of pain in the end..
Love
Pain
No law can override..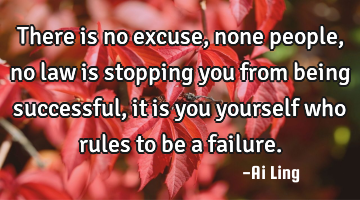 There is no excuse, none people, no law is stopping you from being successful, it is you yourself..
Confidence Courage Inspirational Leadership
People
Being
Failure
Successful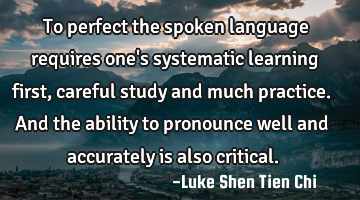 To perfect the spoken language requires one's systematic learning first, careful study and much..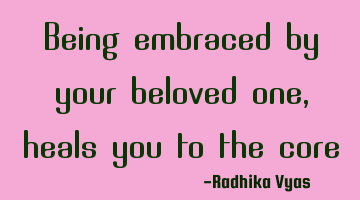 Being embraced by your beloved one, heals you to the..
Being