" Love has a condition, it is deen. No deen, no forever Oh! lovers. faith is foundation of it all" -Ojo Yusuf Abdulazeez
Published On: November 04th 2018, Sunday @ 10:17:07 AM
Total Number of Views: 22
Categories: Wisdom
More Quotes Like this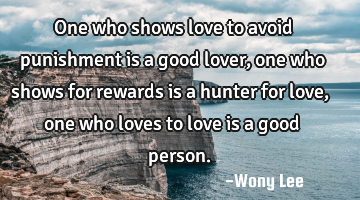 One who shows love to avoid punishment is a good lover, one who shows for rewards is a hunter for..
Love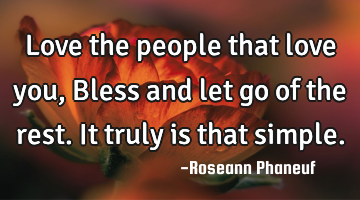 Love the people that love you, Bless and let go of the rest. It truly is that..
Desire Dreams Happiness Love Peace
Love
People
Family.. a fortress whose foundation is love all the way. It is intentionally blind to all else..
Love
Way
Family
Blind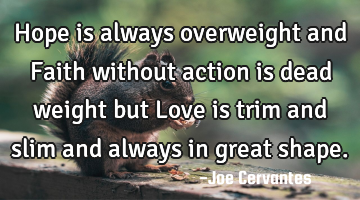 Hope is always overweight and Faith without action is dead weight but Love is trim and slim and..
Love
Hope
Faith
Dead
Action
Faith is bond with love to..
Love
Faith
Goodness is the Core, Origin, and Foundation of L..
Inspirational Love Philosophy Truth Wisdom
Love
Goodness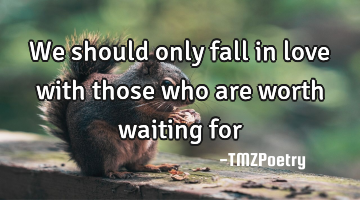 We should only fall in love with those who are worth waiting for..
Friendship Inspirational Life Relationship Wisdom
Love
Worth
Waiting