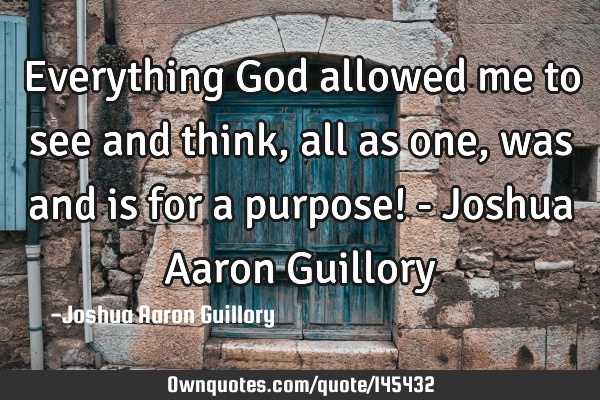 Everything God allowed me to see and think, all as one, was and is for a purpose! - Joshua Aaron Guillory -Joshua Aaron Guillory
Published On: November 07th 2018, Wednesday @ 5:18:51 PM
Total Number of Views: 24
Categories: Freedom Happiness Love Peace Truth
More Quotes Like this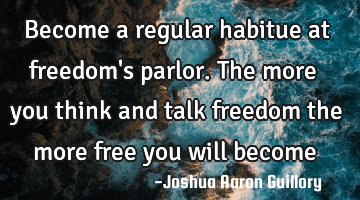 Become a regular habitue at freedom's parlor. The more you think and talk freedom the more free you..
Freedom Happiness Love Peace Truth
Think
Freedom
Talk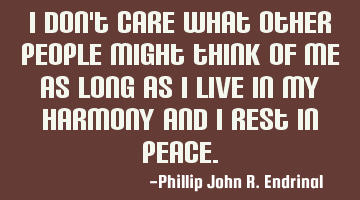 I don't care what other people might think of me as long as I live in my harmony and I rest in..
Freedom Happiness Loneliness Time Truth
People
Think
Peace
Care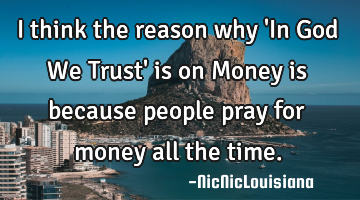 I think the reason why 'In God We Trust' is on Money is because people pray for money all the..
People
God
Time
Think
Money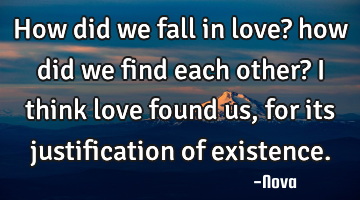 How did we fall in love? how did we find each other? I think love found us, for its justification..
Love
Think
Find
Existence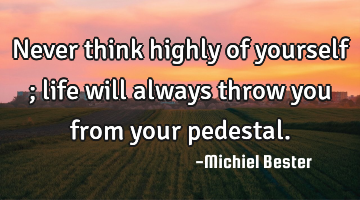 Never think highly of yourself ; life will always throw you from your..
Business Life Short Success Truth
Life
Think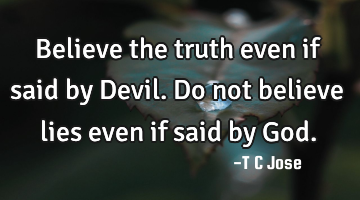 Believe the truth even if said by Devil. Do not believe lies even if said by G..
God
Truth
Believe
God is peace; religion is man's attempt to commune with God; and war is the worst result of man's..
Faith Failure God History Inspirational
God
Peace
Failure
War
Religion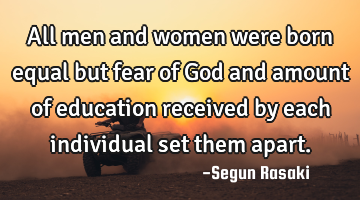 All men and women were born equal but fear of God and amount of education received by each..
Confidence Education Family Freedom Hope
God
Fear
Men
Women
Born