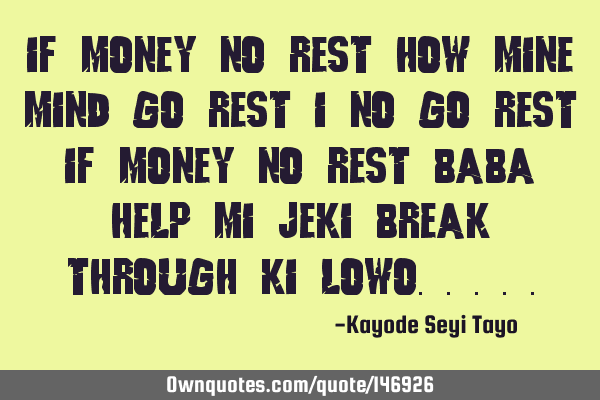 If money no rest how mine mind go rest I no go rest if money no rest baba help mi jeki break through ki lowo..... -Kayode Seyi Tayo
Published On: December 02nd 2018, Sunday @ 5:21:32 AM
Total Number of Views: 22
Categories: Music
More Quotes Like this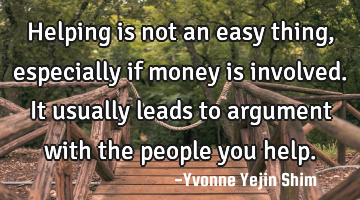 Helping is not an easy thing, especially if money is involved. It usually leads to argument with..
People
Money
Help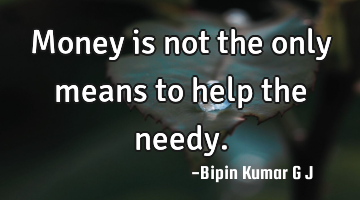 Money is not the only means to help the..
Money
Help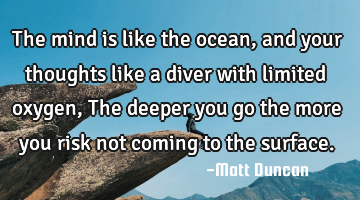 The mind is like the ocean, and your thoughts like a diver with limited oxygen, The deeper you go..
Mind
The man who thinks the unthinkable bears the mind where wonders are about to be..
Mind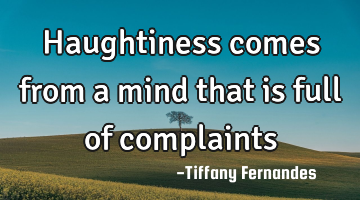 Haughtiness comes from a mind that is full of..
Mind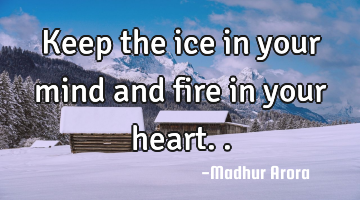 Keep the ice in your mind and fire in your..
Confidence Faith Inspirational Leadership Short
Heart
Mind
Keep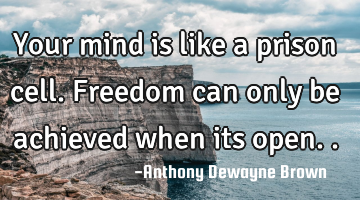 Your mind is like a prison cell. Freedom can only be achieved when its..
Mind
Freedom
Open