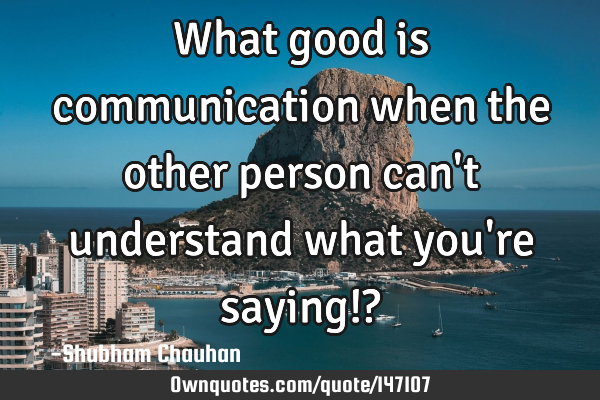 What good is communication when the other person can't understand what you're saying!? -Shubham Chauhan
Published On: December 05th 2018, Wednesday @ 1:39:58 AM
Total Number of Views: 21
Categories: Age Anger Beauty Business Change Confidence Courage Creativity Death Desire Dreams Education Faith Failure Family Freedom Funny Goal God Hate Heart History Hope Imagination Inspirational Leadership Life Loneliness Love Marriage Music Nature Opportunity Optimism Patience Peace Philosophy Poems Politics Relationship Religion Romantic Sad Short Sports Science Time Truth War Witty Wisdom Youth Fear Poverty
More Quotes Like this
Love is communication without obstacle, understanding without prejudice, and consideration without..
Love Philosophy Relationship Romantic Wisdom
Love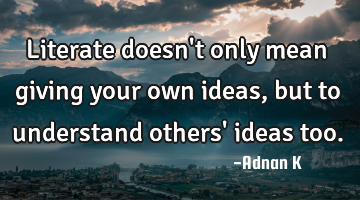 Literate doesn't only mean giving your own ideas, but to understand others' ideas..
Confidence Creativity Education Leadership Short
Understand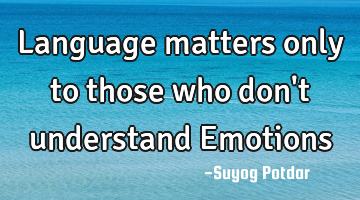 Language matters only to those who don't understand E..
Leadership Philosophy Truth Wisdom Youth
Understand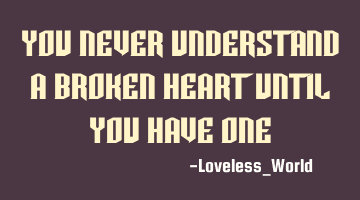 You never understand a broken heart until you have..
Heart Loneliness Love Relationship Sad
Heart
Understand
Broken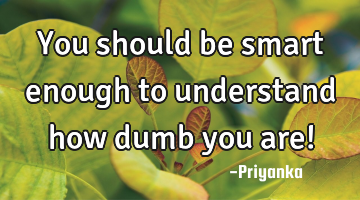 You should be smart enough to understand how dumb you are!..
Creativity Failure Happiness Life Optimism
Understand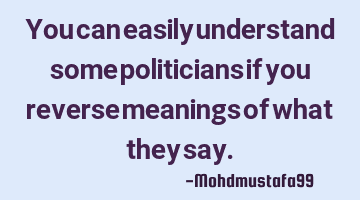 You can easily understand some politicians if you reverse meanings of what they..
Goal Leadership Patience Politics
Understand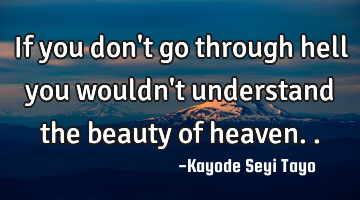 If you don't go through hell you wouldn't understand the beauty of..
Creativity Life Philosophy Witty One liners
Understand
Beauty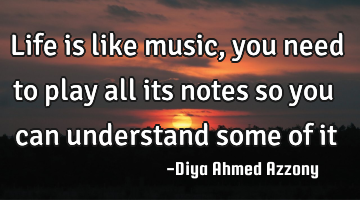 Life is like music, you need to play all its notes so you can understand some of..
Leadership Life Marriage Music
Life
Need
Understand
Music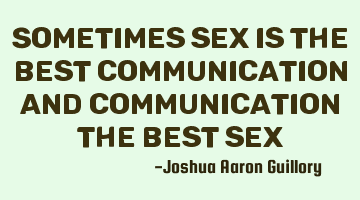 Sometimes sex is the best communication and communication the best..
I never had time to understand what life is, I was busy..
Life
Time
Living
Understand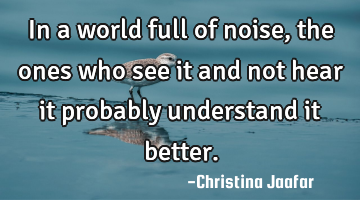 In a world full of noise, the ones who see it and not hear it probably understand it..
Loneliness Nature Peace Wisdom
World
Understand