• Feel rich by giving a pence; feel miserable by asking a pence. -mohdmustafa99
Published On: January 08th 2019, Tuesday @ 11:56:36 AM
Total Number of Views: 17
Categories: Business Happiness Inspirational Life Poverty
More Quotes Like this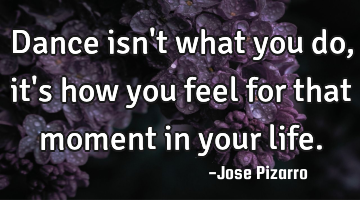 Dance isn't what you do, it's how you feel for that moment in your..
Life
Feel
Moment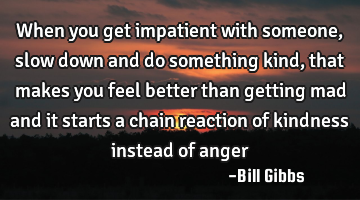 When you get impatient with someone, slow down and do something kind, that makes you feel better..
Anger Happiness Inspirational Optimism Patience
Feel
Anger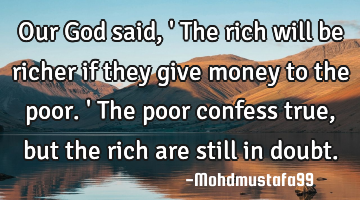 Our God said , ' The rich will be richer if they give money to the poor. ' The poor confess true,..
God
Give
Money
Poor
Rich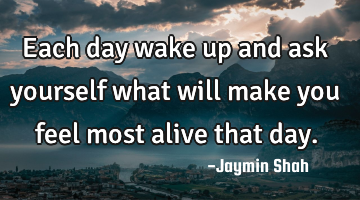 Each day wake up and ask yourself what will make you feel most alive that..
Business Goal Inspirational Life Success
Day
Feel
Alive
Wake
When you walk in the road of hope you feel something walking beside you. That's hope..
Hope Inspirational Life One liners
Feel
Hope
Walk
Road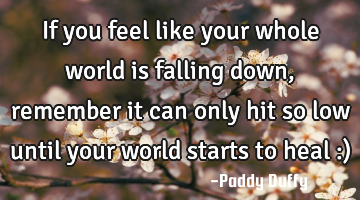 If you feel like your whole world is falling down, remember it can only hit so low until your world..
Change Confidence Truth Wisdom
World
Feel
Remember