"Love resonates in mind, a quite place to know how to the reveal truth" -Ojo Yusuf Abdulazeez
Published On: January 10th 2019, Thursday @ 3:15:12 PM
Total Number of Views: 8
Categories: Love
More Quotes Like this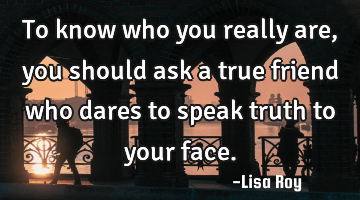 To know who you really are, you should ask a true friend who dares to speak truth to your..
Know
Truth
Friend
Face
Speak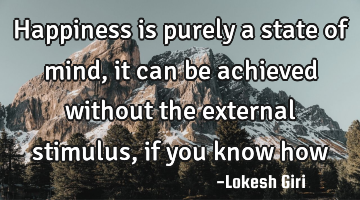 Happiness is purely a state of mind, it can be achieved without the external stimulus, if you know..
Happiness Philosophy Short Wisdom mind
Know
Mind
Happiness
State
Success is not happiness, this truth you must know. You may have everything, but what's the use of..
Happiness Inspirational Success Truth
Know
Truth
Success
Happiness
Smile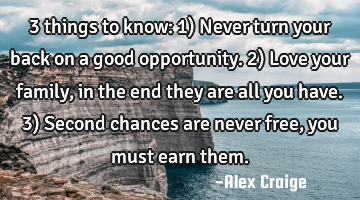 3 things to know: 1) Never turn your back on a good opportunity. 2) Love your family, in the end..
Love
Know
Family
Second
Opportunity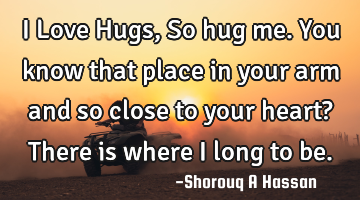 I Love Hugs, So hug me. You know that place in your arm and so close to your heart? There is where I..
Love
Know
Heart
Place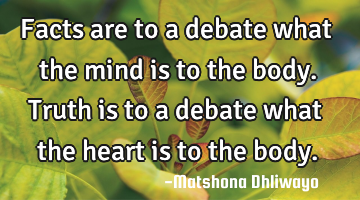 Facts are to a debate what the mind is to the body. Truth is to a debate what the heart is to the..
Heart
Mind
Truth
Body