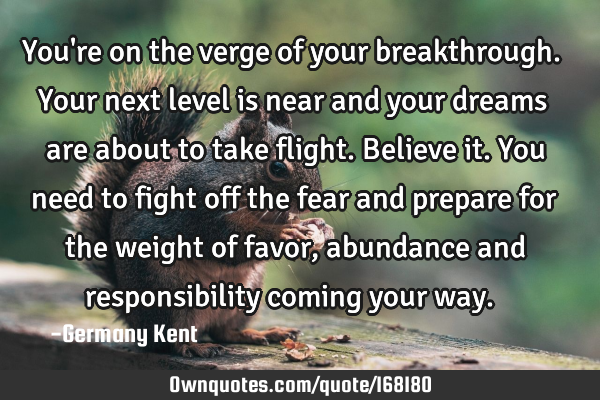 You're on the verge of your breakthrough. Your next level is near and your dreams are about to take flight. Believe it. You need to fight off the fear and prepare for the weight of favor, abundance and responsibility coming your way.  -Germany Kent
Published On: January 18th 2020, Saturday @ 8:41:00 AM
Total Number of Views: 2
More Quotes Like this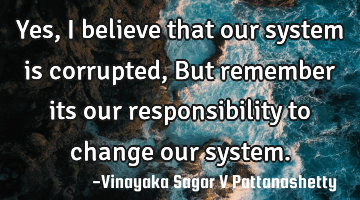 Yes, I believe that our system is corrupted, But remember its our responsibility to change our..
Change Hope Optimism Philosophy Politics
Change
Believe
Remember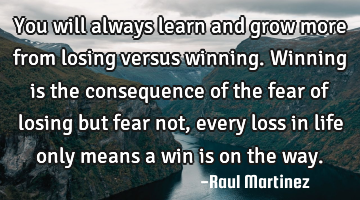 You will always learn and grow more from losing versus winning. Winning is the consequence of the..
Inspirational Life Philosophy Wisdom Fear
Life
Way
Learn
Fear
Grow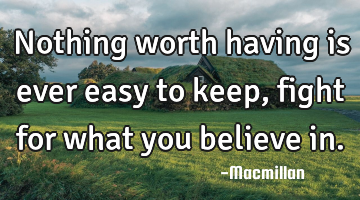 Nothing worth having is ever easy to keep, fight for what you believe..
Keep
Believe
Worth
Fight
The fastest way to start living your dream; is to wake up from your dream and get out there and..
Way
Living
Dream
Achieve
Whatever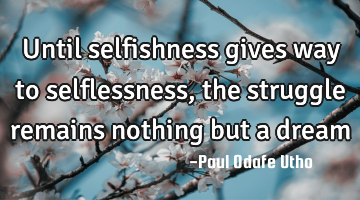 Until selfishness gives way to selflessness, the struggle remains nothing but a..
Way
Dream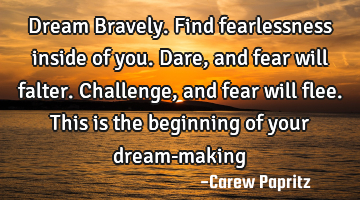 Dream Bravely. Find fearlessness inside of you. Dare, and fear will falter. Challenge, and fear..
Dreams Inspirational Life Optimism Fear
Find
Fear
Dream
Beginning
You are the Inventor of your imagination. Your own thoughts will lift you or break you. You choose!..
Dreams Imagination Inspirational Life Success
Think
Believe
Dream
Imagination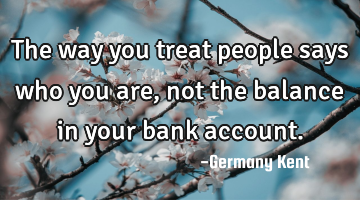 The way you treat people says who you are, not the balance in your bank..
Leadership Philosophy Success Truth Wisdom
People
Way