1. The poor are always used by the rich to accomplish their plans. 2. The best time to prove your love to anyone is now. 3. The evil are not afraid of death but the good ones always worry about death. 4. What you do during your free time is what benefit you during your old age. 5. The one who refuses to engage his/herself into early work are those who prepare to be call beggar by others. 6. It is good to study and wait than to wait to study 7. The beauty of any woman does not base on the appearance but the character is what matter. 8. The good ones work hard to achieve while the wicked ones work hard to destroy. -Henry W. Johnson
Published On: March 23rd 2013, Saturday @ 5:24:14 AM
Total Number of Views: 191
Categories: Desire
More Quotes Like this
Success is what you achieve, and beauty what you inherit. So it's up to you, you give importance to..
Life Love Marriage Opportunity Relationship
Time
Give
Success
Beauty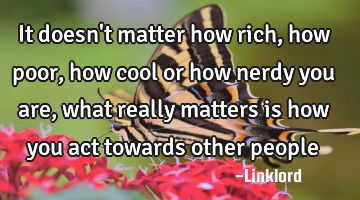 It doesn't matter how rich, how poor, how cool or how nerdy you are, what really matters is how you..
People
Matter
Act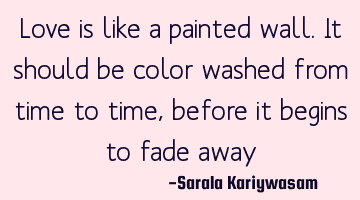 Love is like a painted wall. It should be color washed from time to time, before it begins to fade..
Love
Time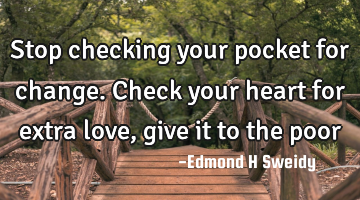 Stop checking your pocket for change. Check your heart for extra love, give it to the..
Love
Heart
Give
Change
Stop
They say time and tide wait for nun! but I ask why discrimination?..
Time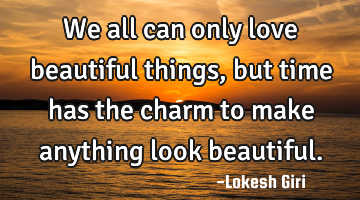 We all can only love beautiful things, but time has the charm to make anything look..
Love
Time
Look
Beautiful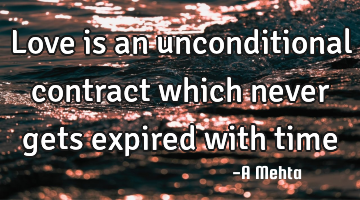 Love is an unconditional contract which never gets expired with..
Love
Time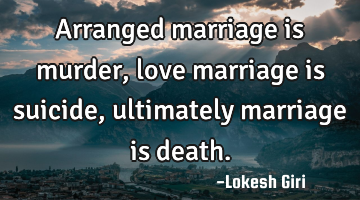 Arranged marriage is murder, love marriage is suicide, ultimately marriage is..
Love
Death