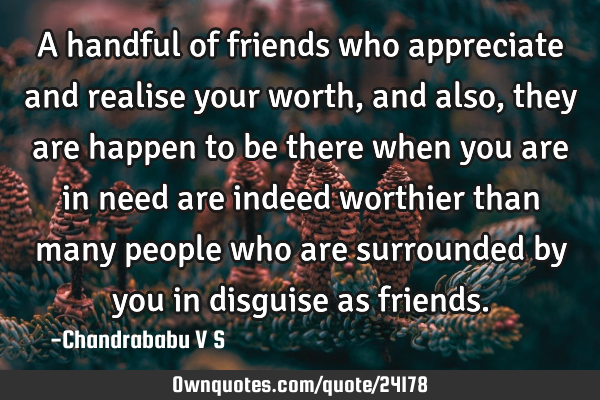 A handful of friends who appreciate and realise your worth, and also, they are happen to be there when you are in need are indeed worthier than many people who are surrounded by you in disguise as friends. -Chandrababu V S
Published On: July 15th 2013, Monday @ 6:24:22 AM
Total Number of Views: 203
Categories: Friendship
More Quotes Like this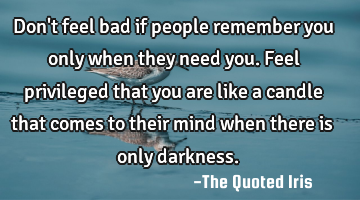 Don't feel bad if people remember you only when they need you. Feel privileged that you are like a..
People
Need
Mind
Feel
Bad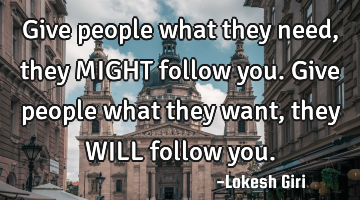 Give people what they need, they MIGHT follow you. Give people what they want, they WILL follow..
People
Want
Need
Give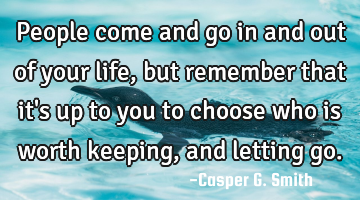 People come and go in and out of your life, but remember that it's up to you to choose who is worth..
Life
People
Remember
Worth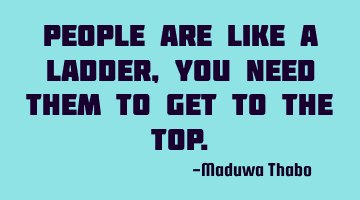 People are like a ladder, you need them to get to the..
People
Need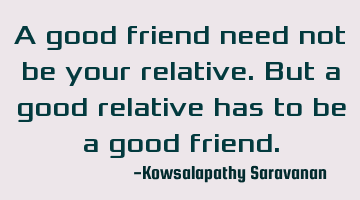 A good friend need not be your relative. But a good relative has to be a good..
Need
Friend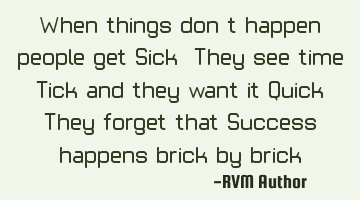 When things don't happen, people get Sick. They see time Tick and they want it Quick. They forget..
Inspirational Philosophy Success Time
People
Time
Want
Success
Forget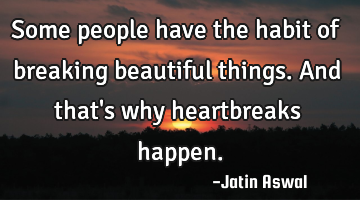 Some people have the habit of breaking beautiful things. And that's why heartbreaks..
People
Beautiful
Happen