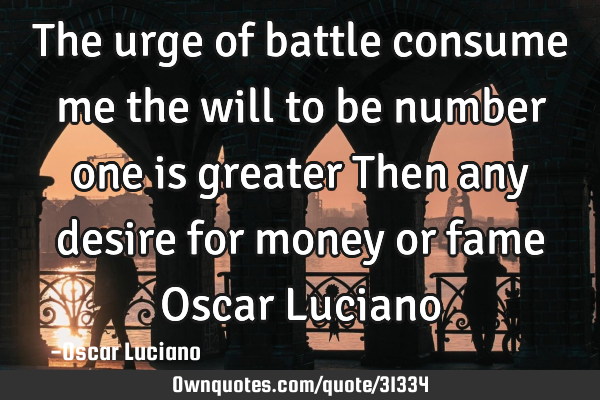 The urge of battle consume me the will to be number one is greater Then any desire for money or fame Oscar Luciano -Oscar Luciano
Published On: January 18th 2014, Saturday @ 12:23:12 PM
Total Number of Views: 138
Categories: Desire
More Quotes Like this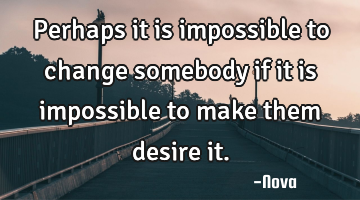 Perhaps it is impossible to change somebody if it is impossible to make them desire..
Change
Impossible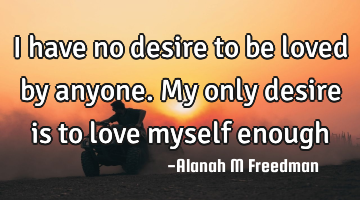 I have no desire to be loved by anyone. My only desire is to love myself enough..
Beauty Confidence Desire Heart Love
Love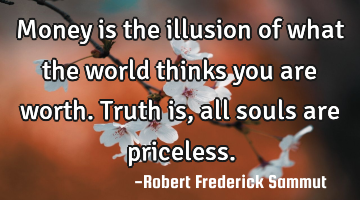 Money is the illusion of what the world thinks you are worth. Truth is, all souls are..
World
Truth
Money
Worth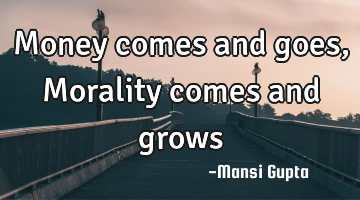 Money comes and goes , Morality comes and..
Money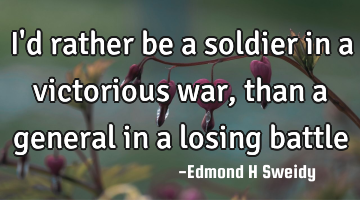 I'd rather be a soldier in a victorious war, than a general in a losing..
Inspirational Short War Wisdom
War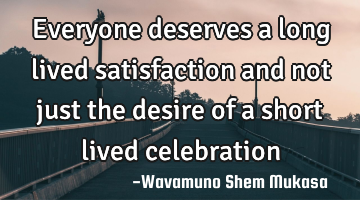 Everyone deserves a long lived satisfaction and not just the desire of a short lived..