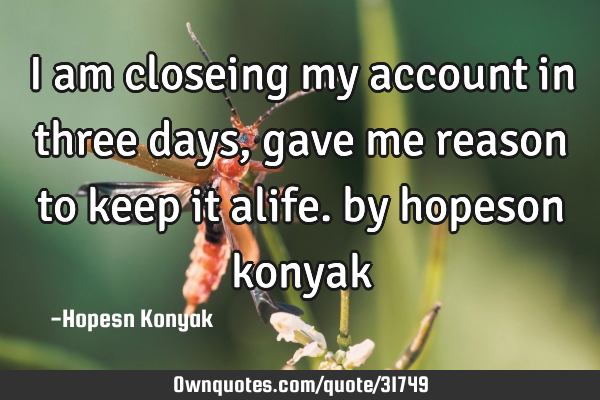 I am closeing my account in three days, gave me reason to keep it alife. by hopeson konyak -Hopesn konyak
Published On: January 27th 2014, Monday @ 2:18:01 AM
Total Number of Views: 105
Categories: Life
More Quotes Like this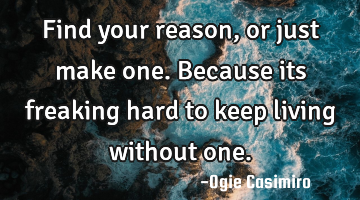 Find your reason, or just make one. Because its freaking hard to keep living without..
Keep
Find
Living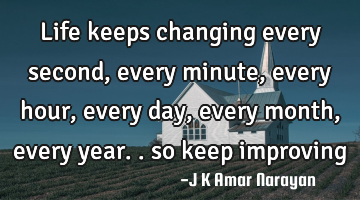 Life keeps changing every second, every minute, every hour, every day, every month, every year.. so..
Life
Day
Keep
Second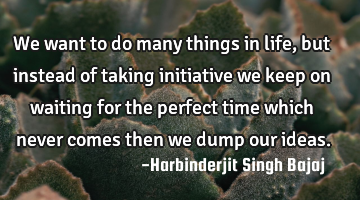 We want to do many things in life, but instead of taking initiative we keep on waiting for the..
Inspirational Life Opportunity Truth
Life
Time
Want
Keep
Waiting
Life is like climbing a stair case and while you are climbing the steps of life, you are required..
Life
Keep
Stop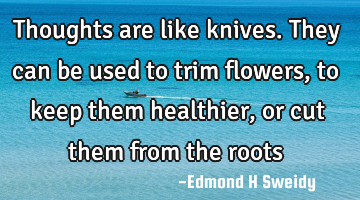 Thoughts are like knives. They can be used to trim flowers, to keep them healthier, or cut them..
Keep