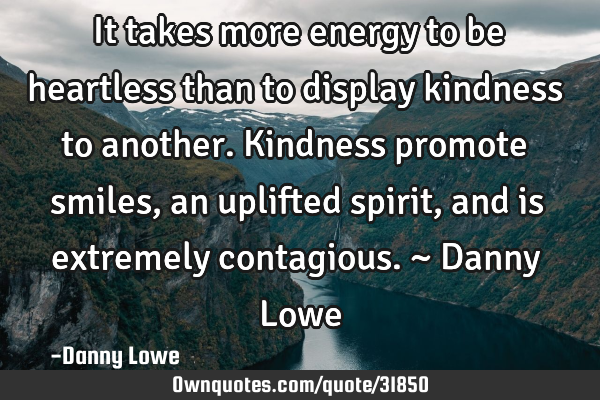 It takes more energy to be heartless than to display kindness to another. Kindness promote smiles, an uplifted spirit, and is extremely contagious. ~ Danny Lowe -Danny Lowe
Published On: January 28th 2014, Tuesday @ 4:43:33 PM
Total Number of Views: 158
Categories: Life
More Quotes Like this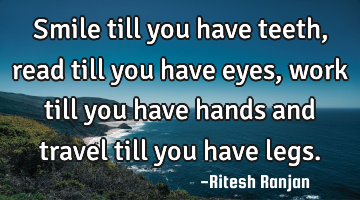 Smile till you have teeth, read till you have eyes, work till you have hands and travel till you..
Work
Smile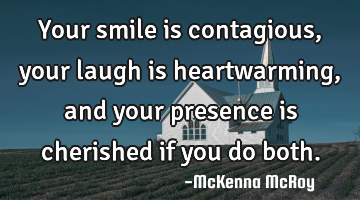 Your smile is contagious, your laugh is heartwarming, and your presence is cherished if you do..
Smile
Laugh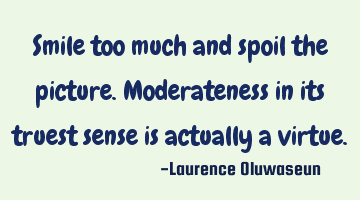 Smile too much and spoil the picture. Moderateness in its truest sense is actually a..
Smile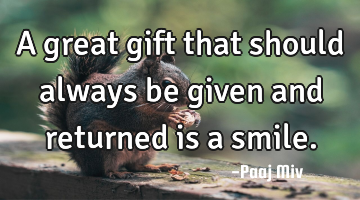 A great gift that should always be given and returned is a..
Happiness Love Peace Short One liners
Smile
Love yourself truly if you want to spread the spirit of..
Love
Want