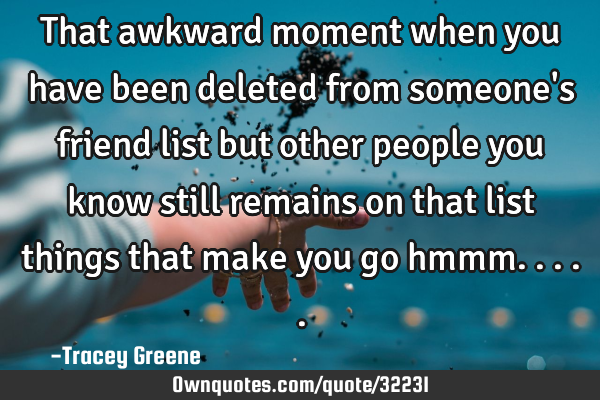 That awkward moment when you have been deleted from someone's friend list but other people you know still remains on that list things that make you go hmmm..... -Tracey Greene
Published On: February 06th 2014, Thursday @ 11:36:30 PM
Total Number of Views: 138
More Quotes Like this
People and things change but principles and values remain unchanged. Always uphold..
People
Change
Remain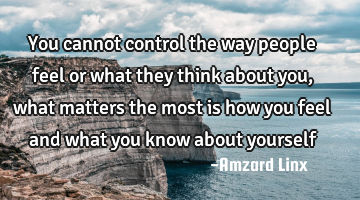 You cannot control the way people feel or what they think about you, what matters the most is how..
Confidence Goal Imagination Inspirational Wisdom
People
Know
Way
Think
Feel
The moment you stop treating people like people, that's the moment you lose..
People
Stop
Moment
Humanity
Appreciate every moment, you never know when it's the last..
Philosophy Truth Wisdom heart break
Know
Moment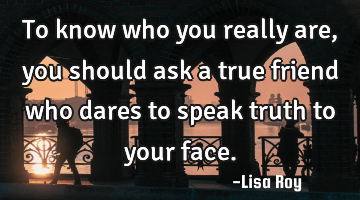 To know who you really are, you should ask a true friend who dares to speak truth to your..
Know
Truth
Friend
Face
Speak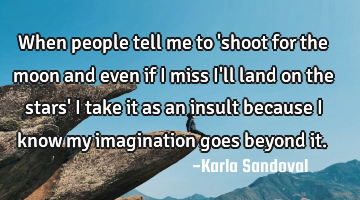 When people tell me to 'shoot for the moon and even if I miss I'll land on the stars' I take it as..
Desire Imagination Positive Attitude
People
Know
Miss
Imagination
Do you know what people back in the old days did when a bridge burned down, And they couldn't cross..
People
Know
Build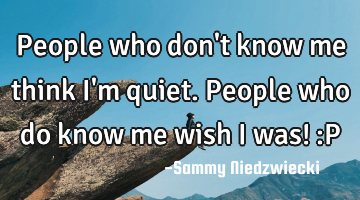 People who don't know me think i'm quiet. People who do know me wish I was! :P..
People
Know
Think
Wish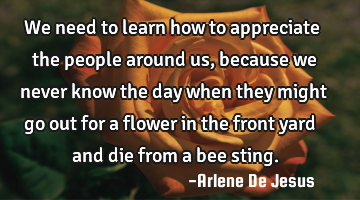 We need to learn how to appreciate the people around us, because we never know the day when they..
People
Know
Day
Need
Learn