What is the purpose of the universe? Well, for one thing, the universe is a factory which, among other things, manufactures beings capable of asking "What is the purpose of the universe"... -Lew Taylor
Published On: February 24th 2014, Monday @ 5:48:35 AM
Total Number of Views: 141
Categories: Philosophy
More Quotes Like this
Life is truly short but it is a blessing when spent for a..
Inspirational Life Philosophy Relationship Truth
Life
To be stuck in the comfort zone is to never find out what you are capable..
Confidence Opportunity Optimism
Find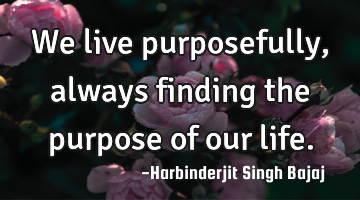 We live purposefully, always finding the purpose of our..
Life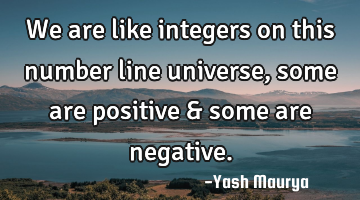 We are like integers on this number line universe, some are positive & some are..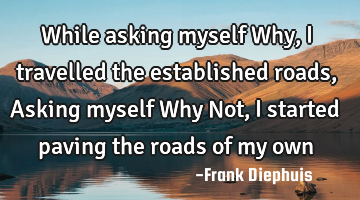 While asking myself Why, I travelled the established roads, Asking myself Why Not, I started paving..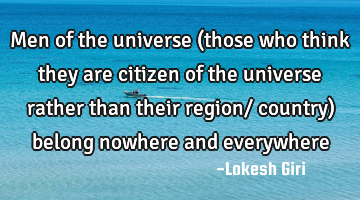 Men of the universe (those who think they are citizen of the universe rather than their region/..
Think
Men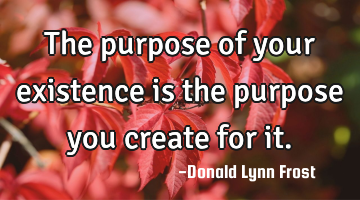 The purpose of your existence is the purpose you create for..
Ultimate Divine GOODNESS has saved us all. It has given our existence purpose, happiness and..
Happiness