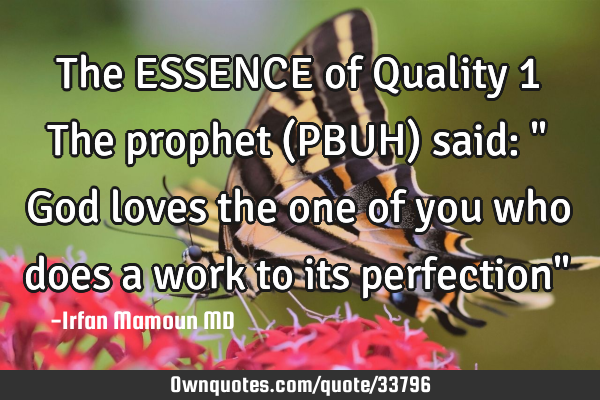 The ESSENCE of Quality 1 The prophet (PBUH) said: " God loves the one of you who does a work to its perfection" -Irfan Mamoun MD
Published On: March 05th 2014, Wednesday @ 11:34:49 AM
Total Number of Views: 164
Categories: Inspirational
More Quotes Like this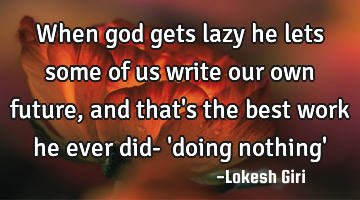 When god gets lazy he lets some of us write our own future, and that's the best work he ever did- '..
God
Work
Future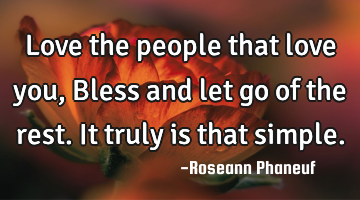 Love the people that love you, Bless and let go of the rest. It truly is that..
Desire Dreams Happiness Love Peace
Love
People
Love will die if held too tightly , love will fly if held too..
Love Philosophy Relationship Short
Love
Die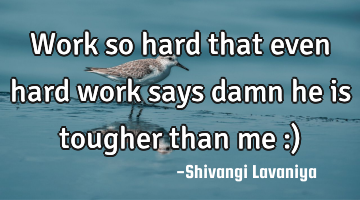 Work so hard that even hard work says damn he is tougher than me :)..
Courage Dreams Goal Inspirational Truth
Work
God is peace; religion is man's attempt to commune with God; and war is the worst result of man's..
Faith Failure God History Inspirational
God
Peace
Failure
War