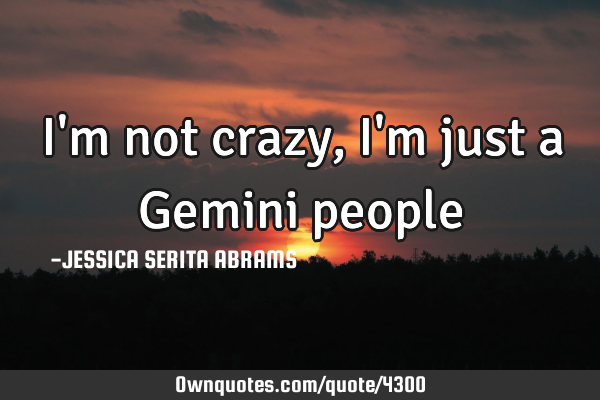 I'm not crazy, i'm just a Gemini people -JESSICA SERITA ABRAMS
Published On: March 28th 2011, Monday @ 11:11:20 AM
Total Number of Views: 214
More Quotes Like this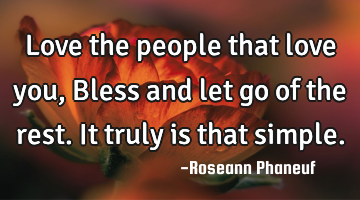 Love the people that love you, Bless and let go of the rest. It truly is that..
Desire Dreams Happiness Love Peace
Love
People
In this world we live in, is anyone truly insane? these people you call and believed to be crazy..
People
World
Understand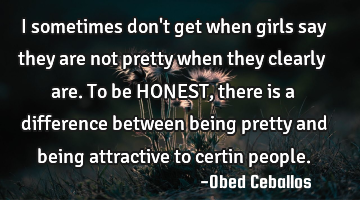 I sometimes don't get when girls say they are not pretty when they clearly are. To be HONEST, there..
People
Being
Difference
The moment you stop treating people like people, that's the moment you lose..
People
Stop
Moment
Be careful when you put your mouth on people. What they're going through today that you're..
Change Life Philosophy Truth Wisdom
People
Today
Tomorrow
If you want people to remember you a certain way, then live your life the way you want to be..
Life
People
Want
Way
Remember