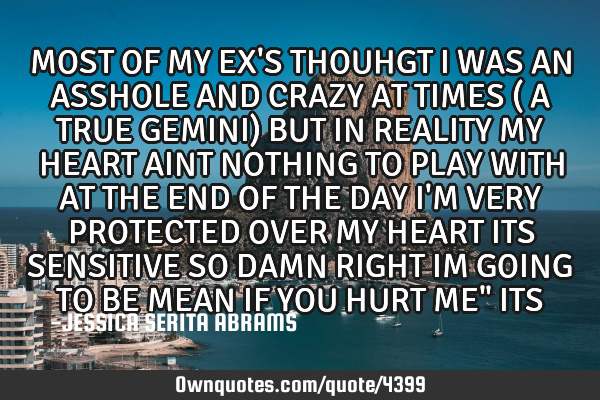 MOST OF MY EX'S THOUHGT I WAS AN ASSHOLE AND CRAZY AT TIMES ( A TRUE GEMINI) BUT IN REALITY MY HEART AINT NOTHING TO PLAY WITH AT THE END OF THE DAY I'M VERY PROTECTED OVER MY HEART ITS SENSITIVE SO DAMN RIGHT IM GOING TO BE MEAN IF YOU HURT ME" ITS INSIDE MY CHEST LADIES NOT YOURS -JESSICA SERITA ABRAMS
Published On: April 02nd 2011, Saturday @ 2:11:49 AM
Total Number of Views: 247
Categories: Heart
More Quotes Like this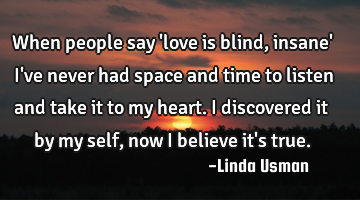 When people say 'love is blind, insane' I've never had space and time to listen and take it to my..
People
Time
Heart
Believe
Self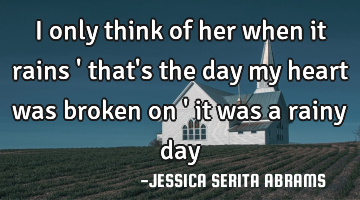 I only think of her when it rains ' that's the day my heart was broken on ' it was a rainy..
Heart
Think
Day
Broken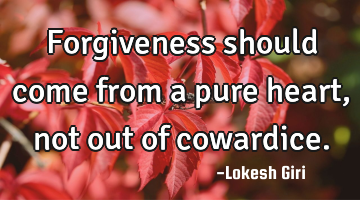 Forgiveness should come from a pure heart, not out of..
Heart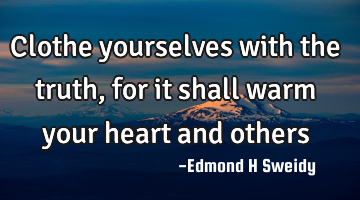 Clothe yourselves with the truth, for it shall warm your heart and..
Heart Love Philosophy Religion Short
Heart
Truth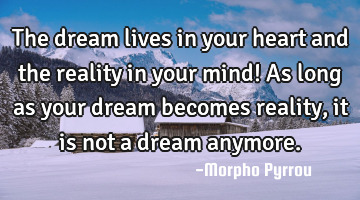 The dream lives in your heart and the reality in your mind! As long as your dream becomes reality,..
Desire Dreams Life Truth Wisdom
Heart
Mind
Dream
Reality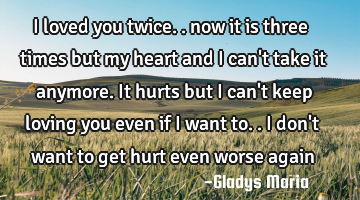 I loved you twice.. now it is three times but my heart and I can't take it anymore. It hurts but I..
Heart
Want
Keep
Hurt
Loving