"History has a special reins in human life, but no longer attached to the whole of reality. History as a cloud that looks solid but when touched became withered dew " -sudheer ahmad kunjoo
Published On: September 01st 2014, Monday @ 1:46:13 AM
Total Number of Views: 152
Categories: Faith Nature Philosophy Truth
More Quotes Like this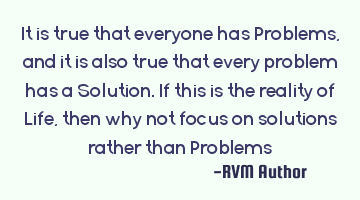 It is true that everyone has Problems, and it is also true that every problem has a Solution. If..
Life
Reality
Problem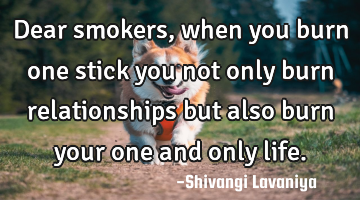 Dear smokers, when you burn one stick you not only burn relationships but also burn your one and..
Life Philosophy Relationship Truth Wisdom
Life
Life is truly short but it is a blessing when spent for a..
Inspirational Life Philosophy Relationship Truth
Life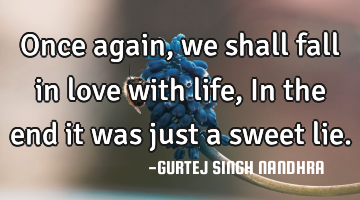 Once again, we shall fall in love with life, In the end it was just a sweet..
Philosophy Truth Wisdom One liners
Love
Life
Lie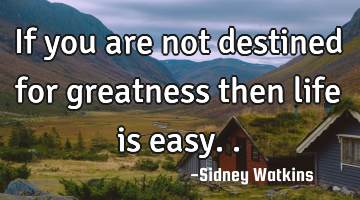 If you are not destined for greatness then life is..
Dreams Faith Goal Inspirational Leadership
Life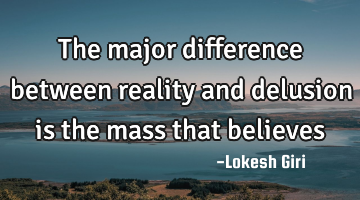 The major difference between reality and delusion is the mass that..
Reality
Difference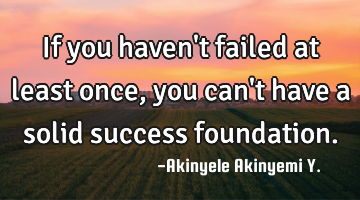 If you haven't failed at least once, you can't have a solid success..
Failure Imagination Philosophy Truth
Success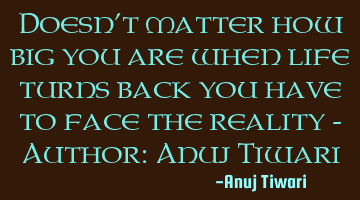 Doesn't matter how big you are when life turns back you have to face the reality..
Life
Matter
Face
Reality