Fear and worry are useless emotions and a waste of energy. What will happen will happen regardless. Worry and fear can destroy your happiness....MZ -Miranda Zekanovic
Published On: November 11th 2014, Tuesday @ 9:56:10 AM
Total Number of Views: 145
More Quotes Like this
We humans fear the unknown, therefore the fear of being alone is the fear of..
Freedom Loneliness Relationship Short Witty
Being
Fear
Self
Alone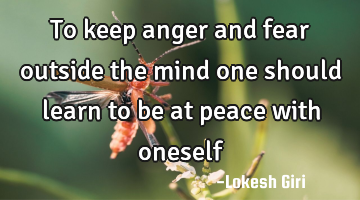 To keep anger and fear outside the mind one should learn to be at peace with..
Anger Peace Philosophy Short Wisdom
Mind
Peace
Keep
Learn
Fear
If you want something to happen, make it happen. Don't waste time and energy thinking about..
Time
Want
Thinking
To let go, is probably difficult but it will bring you happiness in the long run. Holding on to the..
Hope Inspirational Love Optimism Relationship
Happiness
Fear
Bring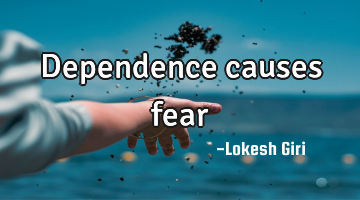 Dependence causes..
Fear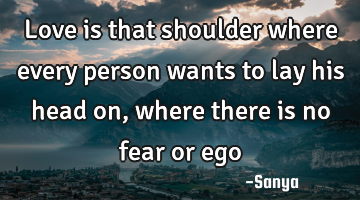 Love is that shoulder where every person wants to lay his head on, where there is no fear or..
Love
Fear
Head
Don't live in the shadow of fear, because fear might be the only thing stopping you from realizing..
Fear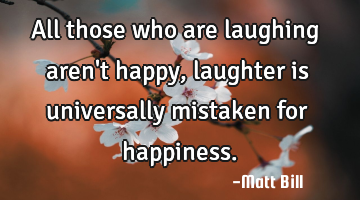 All those who are laughing aren't happy, laughter is universally mistaken for..
Happiness Peace Philosophy Short Wisdom
Happy
Happiness