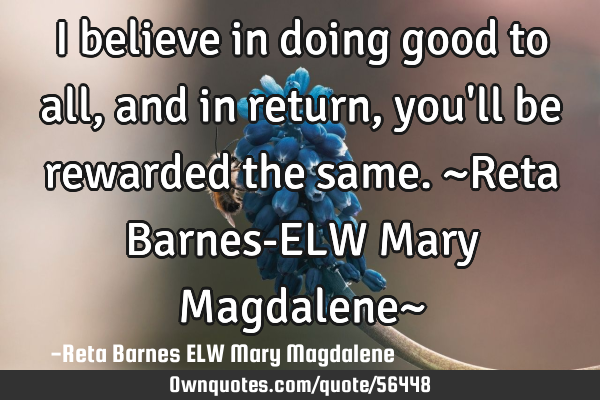 I believe in doing good to all, and in return, you'll be rewarded the same. ~Reta Barnes-ELW Mary Magdalene~ -Reta Barnes ELW Mary Magdalene
Published On: January 20th 2015, Tuesday @ 10:20:59 PM
Total Number of Views: 153
Categories: Confidence Faith God Heart Hope Imagination Inspirational Leadership Life Opportunity Religion Truth Wisdom
More Quotes Like this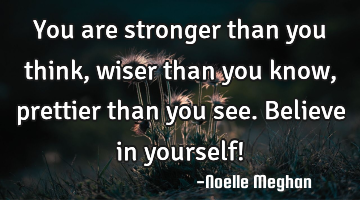 You are stronger than you think, wiser than you know, prettier than you see. Believe in yourself!..
Beauty Confidence Faith Imagination Inspirational
Know
Think
Believe
You are the Inventor of your imagination. Your own thoughts will lift you or break you. You choose!..
Dreams Imagination Inspirational Life Success
Think
Believe
Dream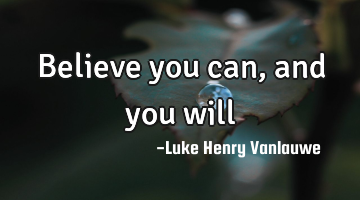 Believe you can, and you will..
Confidence Courage Dreams Faith Inspirational
Believe
Once you become aware, it is impossible to return to an unaware state of..
Inspirational Philosophy Truth Wisdom
Mind
Impossible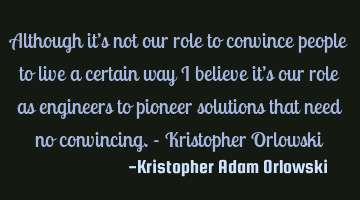 Although it's not our role to convince people to live a certain way I believe it's our role as..
Change Education Inspirational Life Opportunity
People
Way
Need
Believe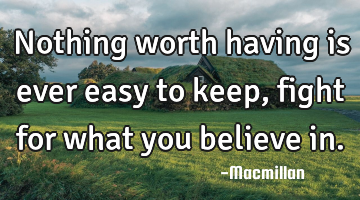 Nothing worth having is ever easy to keep, fight for what you believe..
Keep
Believe
Worth
Fight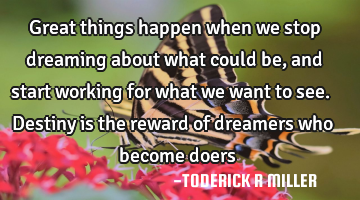 Great things happen when we stop dreaming about what could be, and start working for what we want..
Dreams Goal Inspirational Life Success
Want
Stop