EMOTIONS..." Songs do tell us story...it not only changes our mood but gives us a ride of different emotions..indeed a roller coaster of emotions!!!! The time I tuned in "baby doll mein sone Di."..I was so enthusiast and excited..as if I'll start to dance.. But then came the song "janatein kahan"...a little bump I felt..I didn't understand whether it came from my heart or abdominal region..but whatever was it..It surely carried some emotions.. The emotions which by now were just a torn page of the book of my life...it had many yellow spots of dirt... May b for sometime..I forgot the worst part of it..n was lost in my fairy tale world. Was mesmerizing n got fully wet in the rain of emotions... Suddenly!! The song got over ..I came back to my present...leaving the torn page as it was...or may be by adding some more dust to it...!!!! -Kapil Aneja
Published On: February 17th 2015, Tuesday @ 2:07:04 AM
Total Number of Views: 175
Categories: Happiness Hate Heart Imagination Life Love Relationship Sad Truth Poverty
More Quotes Like this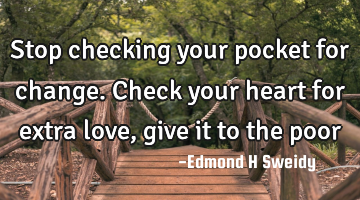 Stop checking your pocket for change. Check your heart for extra love, give it to the..
Change Heart Love Short Poverty
Love
Heart
Give
Change
Stop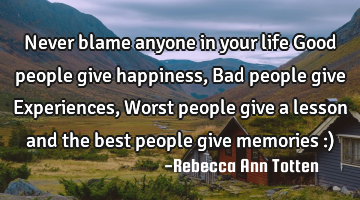 Never blame anyone in your life Good people give happiness, Bad people give Experiences, Worst..
Education Family Friendship Life Relationship
Life
People
Give
Bad
Happiness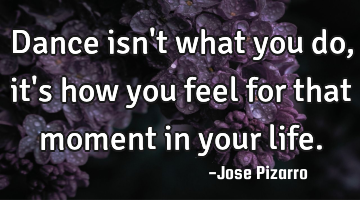 Dance isn't what you do, it's how you feel for that moment in your..
Life
Feel
Moment
Success is what you achieve, and beauty what you inherit. So it's up to you, you give importance to..
Life Love Marriage Opportunity Relationship
Time
Give
Success
Beauty
Achieve
I never had time to understand what life is, I was busy..
Life
Time
Living
Understand