Friends—Faithful to give unconditional love and support without question; Real without causing pain or hurt. Is someone who makes you laugh and there when you cry. Encourages in times of distress, then extends a hand to lift you up. Never passes judgment, but voices constructive truths. Dependable when others retreat and are nowhere to be found. Sincerely cares to listen without giving an unsolicited opinion. ~ Angela Wakefield -Angela G Wakefield
Published On: May 31st 2015, Sunday @ 9:06:06 AM
Total Number of Views: 176
Categories: Inspirational Truth Witty Wisdom
More Quotes Like this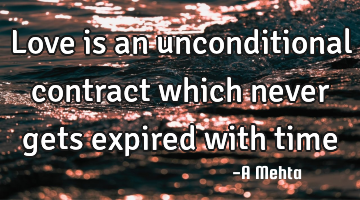 Love is an unconditional contract which never gets expired with..
Love
Time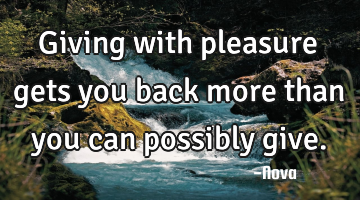 Giving with pleasure gets you back more than you can possibly..
Give
Giving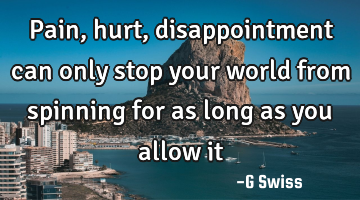 Pain, hurt, disappointment can only stop your world from spinning for as long as you allow..
World
Pain
Stop
Hurt
Success is what you achieve, and beauty what you inherit. So it's up to you, you give importance to..
Life Love Marriage Opportunity Relationship
Time
Give
Success
Beauty
Achieve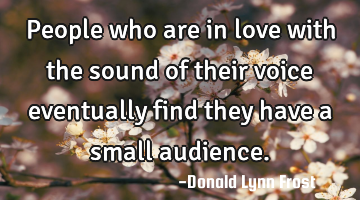 People who are in love with the sound of their voice eventually find they have a small..
Funny Inspirational Short Witty
Love
People
Find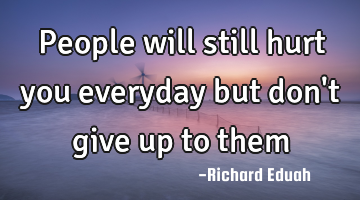 People will still hurt you everyday but don't give up to them..
Forgiveness Freedom Inspirational Short
People
Give
Hurt
Everyday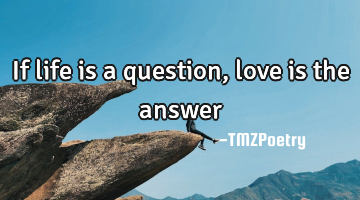 If life is a question, love is the answer..
Life Love Nature Philosophy Religion
Love
Life
Question
Answer