To have money is one thing, to have fame is another thing -Akinkunmi Seyi Samuel
Published On: July 19th 2015, Sunday @ 4:53:57 AM
Total Number of Views: 69
More Quotes Like this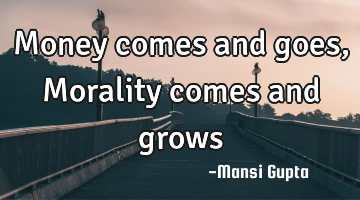 Money comes and goes , Morality comes and..
Money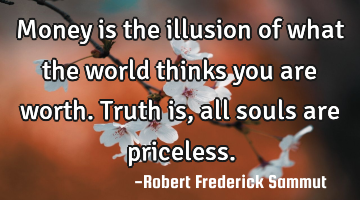 Money is the illusion of what the world thinks you are worth. Truth is, all souls are..
World
Truth
Money
Worth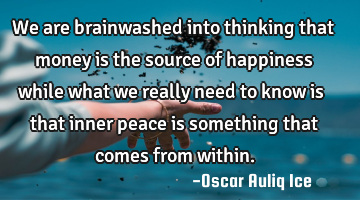 We are brainwashed into thinking that money is the source of happiness while what we really need to..
Know
Need
Peace
Happiness
Money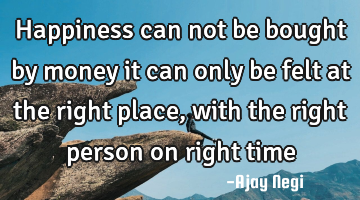 Happiness can not be bought by money it can only be felt at the right place, with the right person..
Time
Happiness
Money
Place
Time is not equal to Money, Time is better. Money has perceived importance Time has absolute..
Time
Money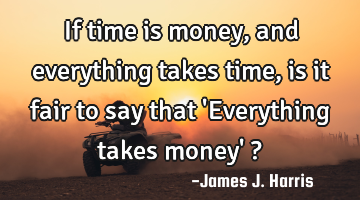 If time is money, and everything takes time, is it fair to say that 'Everything takes money' ?..
Time
Money