A large salary does not make a person rich, it is a diligent hand that does. -Pastor Sunday Adelaja
Published On: August 21st 2015, Friday @ 4:09:56 AM
Total Number of Views: 57
More Quotes Like this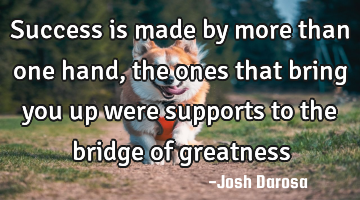 Success is made by more than one hand, the ones that bring you up were supports to the bridge of..
Success
Bring
Hand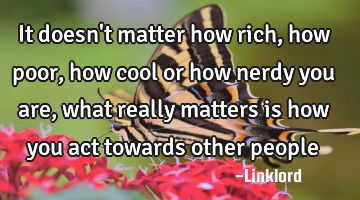 It doesn't matter how rich, how poor, how cool or how nerdy you are, what really matters is how you..
People
Matter
Act
Rich are those who have time, and right people to spend..
Friendship Philosophy Short Time
People
Time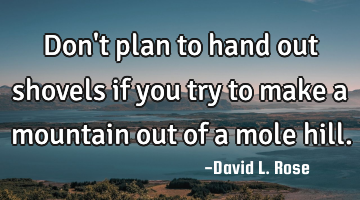 Don't plan to hand out shovels if you try to make a mountain out of a mole..
Try
Hand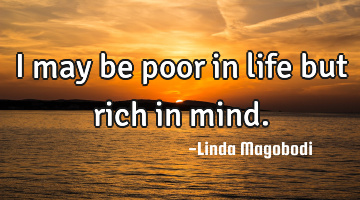 I may be poor in life but rich in..
Life
Mind
Experience enriches life like honey grows rich with..
Life
Experience