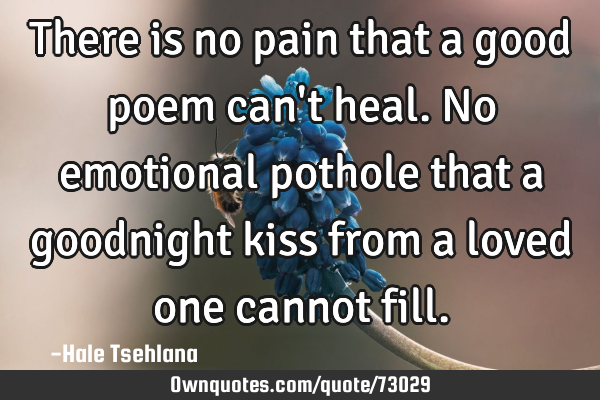 There is no pain that a good poem can't heal. No emotional pothole that a goodnight kiss from a loved one cannot fill. -Hale Tsehlana
Published On: November 30th 2015, Monday @ 7:33:48 AM
Total Number of Views: 88
Categories: Forgiveness Inspirational Marriage Philosophy Wisdom
More Quotes Like this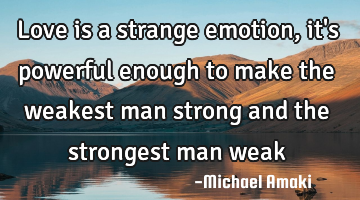 Love is a strange emotion, it's powerful enough to make the weakest man strong and the strongest..
Love
Strong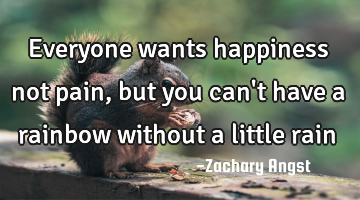 Everyone wants happiness not pain, but you can't have a rainbow without a little rain..
Dreams Happiness Inspirational Philosophy Wisdom
Happiness
Pain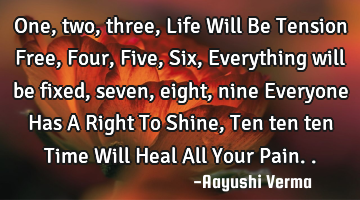 One, two, three, Life Will Be Tension Free, Four, Five, Six, Everything will be fixed, seven, eight,..
Life
Time
Pain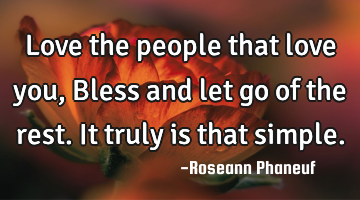 Love the people that love you, Bless and let go of the rest. It truly is that..
Desire Dreams Happiness Love Peace
Love
People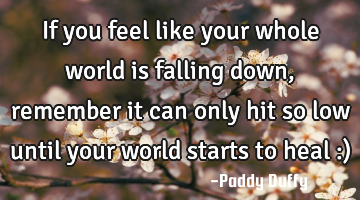 If you feel like your whole world is falling down, remember it can only hit so low until your world..
Change Confidence Truth Wisdom
World
Feel
Remember
If you can eventually find a way to Love your greatest enemy, even if you haven't forgiven them yet,..
Life Love Peace Philosophy Wisdom
Love
Way
Find
Enemy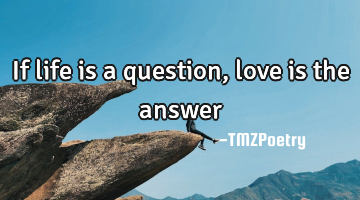 If life is a question, love is the answer..
Life Love Nature Philosophy Religion
Love
Life
Question
Answer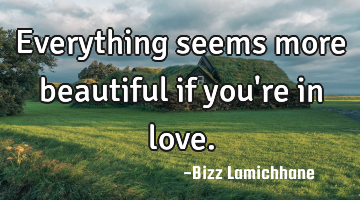 Everything seems more beautiful if you're in..
Happiness Inspirational Life Love Optimism
Love
Beautiful
Love is communication without obstacle, understanding without prejudice, and consideration without..
Love Philosophy Relationship Romantic Wisdom
Love
Understanding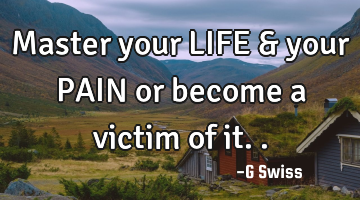 Master your LIFE & your PAIN or become a victim of..
Anger Forgiveness Inspirational Life Sad
Life
Pain