Ayo boi, u a hoe i onno y u think erron want dat tiny mean coz ain't noone duz Yo, if you was my girlfriend and want a kiss, baby you got it, in front of my? (I don't care) Wanna hold hands? I'ma make (sure them girls looking) You on your period, I'm (on my way) With your favorite candy, it's (Chips and juice) Come see you? Baby give me (30 minutes) You need to cry? I'll hold you tight & tell you it'll be okay and cry with you! Ayo boi, u a hoe i onno y u think erron want dat tiny mean coz ain't noone duz Man, ain't no one wants your tiny mean. -Joe Cabbage
Published On: December 09th 2015, Wednesday @ 1:05:48 AM
Total Number of Views: 387
Categories: Anger
More Quotes Like this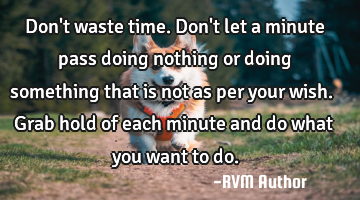 Don't waste time. Don't let a minute pass doing nothing or doing something that is not as per your..
Time
Want
Wish
Hold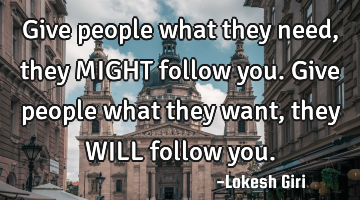 Give people what they need, they MIGHT follow you. Give people what they want, they WILL follow..
People
Want
Need
Give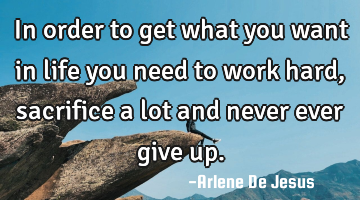 In order to get what you want in life you need to work hard, sacrifice a lot and never ever give..
Life Short Wisdom Positive Attitude Work
Life
Want
Need
Give
Work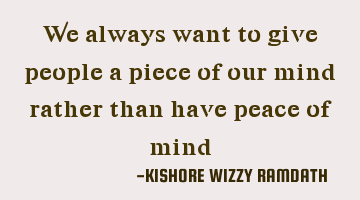 We always want to give people a piece of our mind rather than have peace of..
People
Want
Mind
Peace
Give
A simple way to be grateful is to close your eyes for a minute and think of those who never got a..
Way
Think
Open
Chance
If you want people to remember you a certain way, then live your life the way you want to be..
Life
People
Want
Way
Remember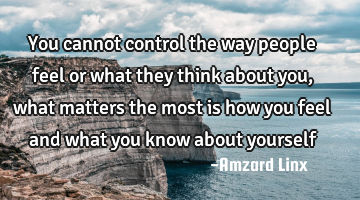 You cannot control the way people feel or what they think about you, what matters the most is how..
Confidence Goal Imagination Inspirational Wisdom
People
Know
Way
Think
Feel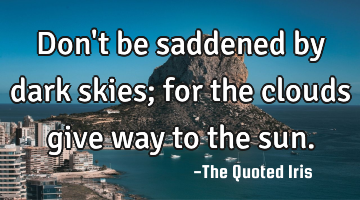 Don't be saddened by dark skies; for the clouds give way to the..
Inspirational Optimism Philosophy
Way
Give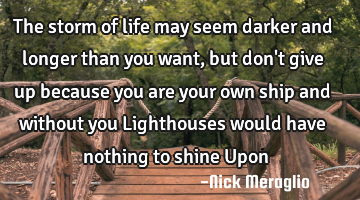 The storm of life may seem darker and longer than you want, but don't give up because you are your..
Confidence Desire Dreams Hope Inspirational
Life
Want
Give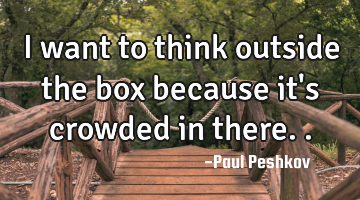 I want to think outside the box because it's crowded in..
Confidence Courage Creativity Funny Imagination
Want
Think