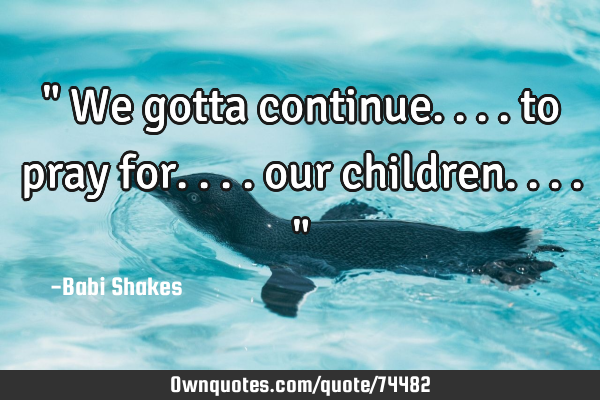 " We gotta continue.... to pray for.... our children.... " -Babi Shakes
Published On: December 30th 2015, Wednesday @ 4:36:50 AM
Total Number of Views: 103
Categories: God
More Quotes Like this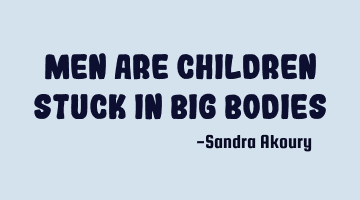 Men are children stuck in big..
Men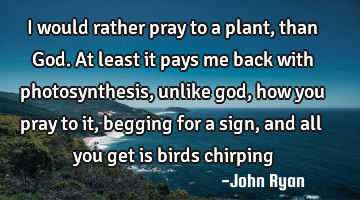 I would rather pray to a plant, than God. At least it pays me back with photosynthesis, unlike god,..
Creativity Faith God Nature Truth
God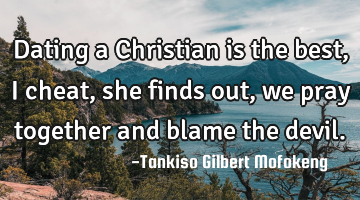 Dating a Christian is the best, I cheat, she finds out, we pray together and blame the..
Forgiveness God Happiness Life Love
Together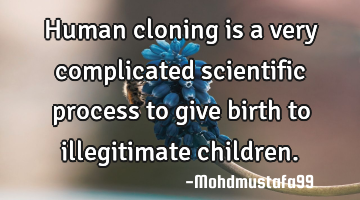 Human cloning is a very complicated scientific process to give birth to illegitimate..
Give
Human
When life leaves you feeling like you're striking out, pause and pray. god will help you get back..
Life
God
Help
Feeling
She looked at me like I'm just nothing to her, that's why I loved her, that means she also can..
Day
Control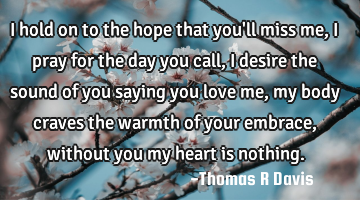 I hold on to the hope that you'll miss me, I pray for the day you call, I desire the sound of you..
Desire Heart Loneliness Love Poems
Love
Heart
Day
Hope
Hold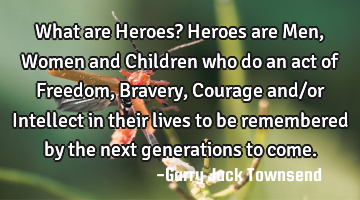 What are Heroes? Heroes are Men, Women and Children who do an act of Freedom, Bravery, Courage and/..
Courage Freedom Heart Leadership War
Men
Freedom
Women
Act
It should be the desire of every man or woman that the person in your life not only prays for you,..
Life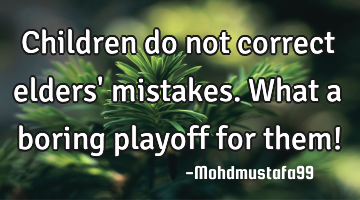 Children do not correct elders' mistakes. What a boring playoff for them!..