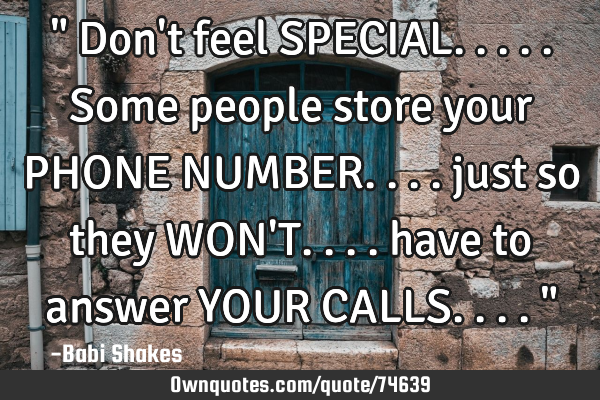 " Don't feel SPECIAL..... Some people store your PHONE NUMBER.... just so they WON'T.... have to answer YOUR CALLS.... " -Babi Shakes
Published On: January 02nd 2016, Saturday @ 12:52:56 PM
Total Number of Views: 98
Categories: Truth
More Quotes Like this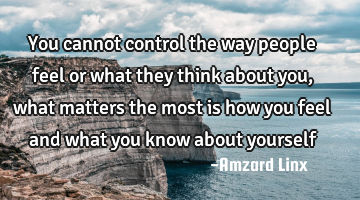 You cannot control the way people feel or what they think about you, what matters the most is how..
Confidence Goal Imagination Inspirational Wisdom
People
Know
Way
Think
Feel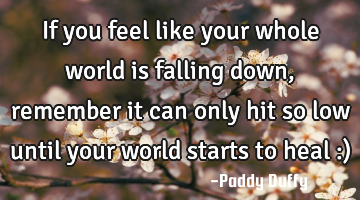 If you feel like your whole world is falling down, remember it can only hit so low until your world..
Change Confidence Truth Wisdom
World
Feel
Remember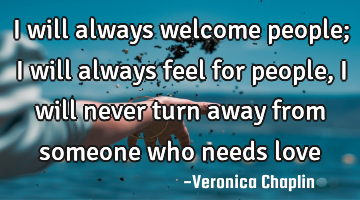 I will always welcome people; I will always feel for people, I will never turn away from someone..
Courage Forgiveness Heart Hope Inspirational
Love
People
Feel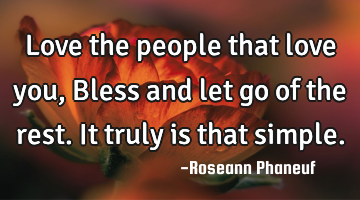 Love the people that love you, Bless and let go of the rest. It truly is that..
Desire Dreams Happiness Love Peace
Love
People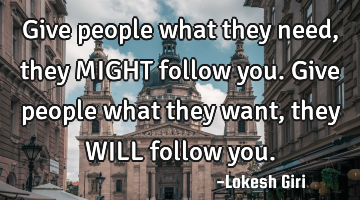 Give people what they need, they MIGHT follow you. Give people what they want, they WILL follow..
People
Want
Need
Give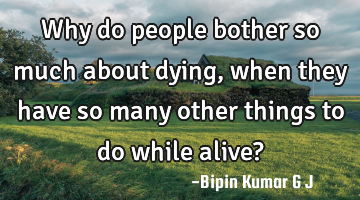 Why do people bother so much about dying, when they have so many other things to do while alive?..
People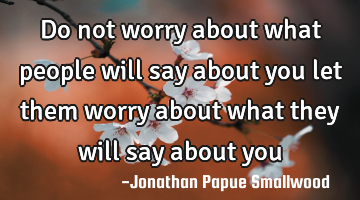 Do not worry about what people will say about you let them worry about what they will say about..
People
Be careful when you put your mouth on people. What they're going through today that you're..
Change Life Philosophy Truth Wisdom
People
Today
Tomorrow