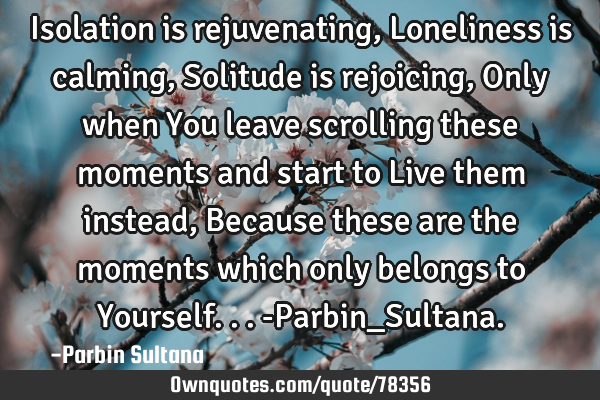 Isolation is rejuvenating, Loneliness is calming, Solitude is rejoicing, Only when You leave scrolling these moments and start to Live them instead, Because these are the moments which only belongs to Yourself... -Parbin_Sultana. -Parbin Sultana
Published On: March 15th 2016, Tuesday @ 7:42:21 AM
Total Number of Views: 129
Categories: Loneliness
More Quotes Like this
With letting go comes a moment of loneliness. Courage is understanding that..
Courage Faith Freedom Life Loneliness
Moment
Understanding
Courage
That fish do great in water does not make the sea a paradise for birds; you have got to find where..
Find
Water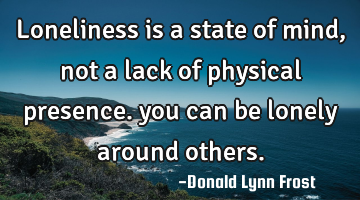 Loneliness is a state of mind, not a lack of physical presence. you can be lonely around..
Inspirational Loneliness Philosophy Short mind
Mind
State
Lack
Appreciate every moment, you never know when it's the last..
Philosophy Truth Wisdom heart break
Know
Moment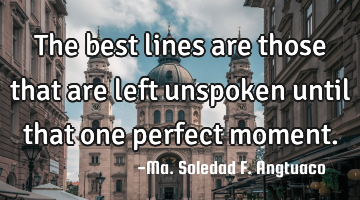 The best lines are those that are left unspoken until that one perfect..
Happiness Love Short One liners
Moment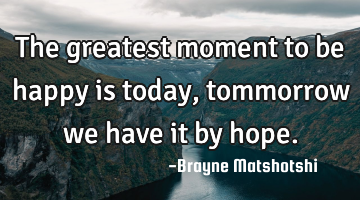 The greatest moment to be happy is today, tommorrow we have it by..
Hope Inspirational Short Wisdom
Happy
Today
Hope
Moment
The moment you stop treating people like people, that's the moment you lose..
People
Stop
Moment
Humanity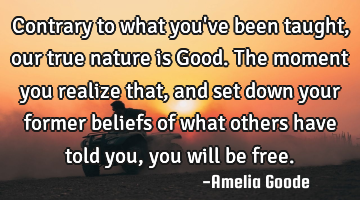 Contrary to what you've been taught, our true nature is Good. The moment you realize that, and set..
Nature
Moment
Realize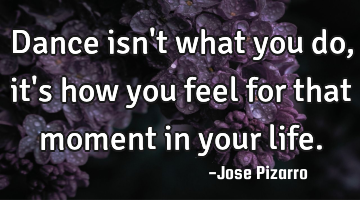 Dance isn't what you do, it's how you feel for that moment in your..
Life
Feel
Moment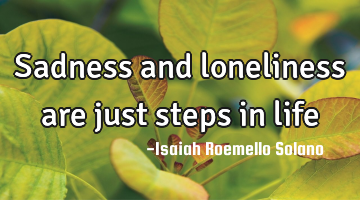 Sadness and loneliness are just steps in..
Life