''She was more of a black and white believer; Then, he happened – 'colors are indeed beautiful' She whispered'' -Madhavi Kalro
Published On: April 19th 2016, Tuesday @ 1:25:16 AM
Total Number of Views: 64
Categories: Faith Hope Life Love Optimism Romantic
More Quotes Like this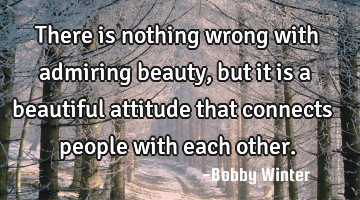 There is nothing wrong with admiring beauty, but it is a beautiful attitude that connects people..
Friendship Optimism Relationship Romantic
People
Beautiful
Wrong
Beauty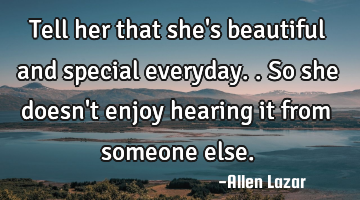 Tell her that she's beautiful and special everyday.. So she doesn't enjoy hearing it from someone..
Beautiful
Enjoy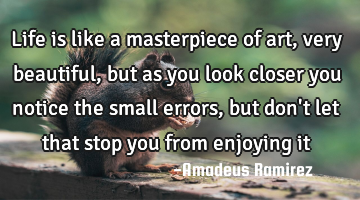 Life is like a masterpiece of art, very beautiful, but as you look closer you notice the small..
Life
Look
Beautiful
Stop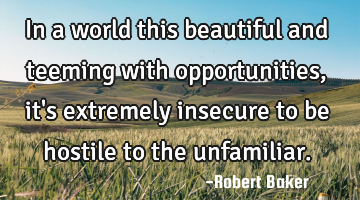 In a world this beautiful and teeming with opportunities, it's extremely insecure to be hostile to..
Anger Beauty Change Optimism Wisdom
World
Beautiful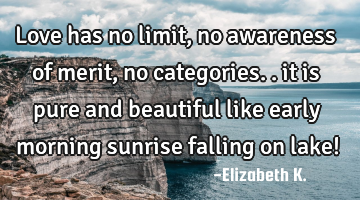 Love has no limit, no awareness of merit, no categories.. it is pure and beautiful like early..
Love
Beautiful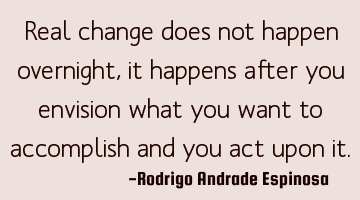 Real change does not happen overnight, it happens after you envision what you want to accomplish..
Change Dreams Education Goal Life
Want
Change
Act