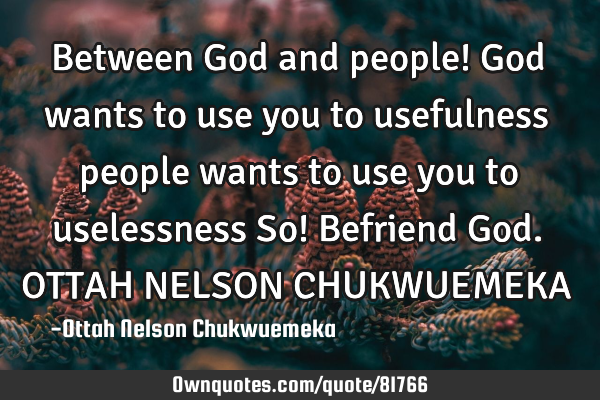 Between God and people! God wants to use you to usefulness people wants to use you to uselessness So! Befriend God. OTTAH NELSON CHUKWUEMEKA -Ottah Nelson Chukwuemeka
Published On: May 15th 2016, Sunday @ 7:05:26 AM
Total Number of Views: 124
Categories: Friendship
More Quotes Like this
If you want people to remember you a certain way, then live your life the way you want to be..
Life
People
Want
Way
Remember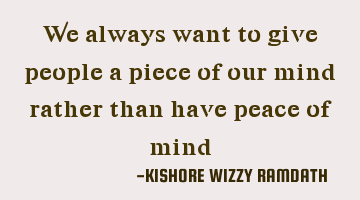 We always want to give people a piece of our mind rather than have peace of..
People
Want
Mind
Peace
Give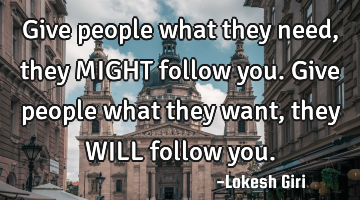 Give people what they need, they MIGHT follow you. Give people what they want, they WILL follow..
People
Want
Need
Give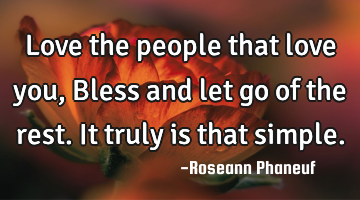 Love the people that love you, Bless and let go of the rest. It truly is that..
Desire Dreams Happiness Love Peace
Love
People
Rich are those who have time, and right people to spend..
Friendship Philosophy Short Time
People
Time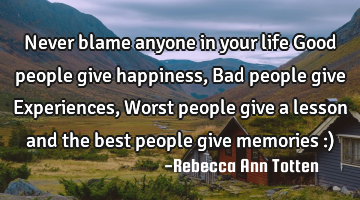 Never blame anyone in your life Good people give happiness, Bad people give Experiences, Worst..
Education Family Friendship Life Relationship
Life
People
Give
Bad
Happiness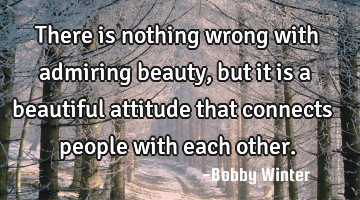 There is nothing wrong with admiring beauty, but it is a beautiful attitude that connects people..
Friendship Optimism Relationship Romantic
People
Beautiful
Wrong
Beauty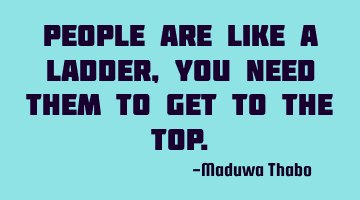 People are like a ladder, you need them to get to the..
People
Need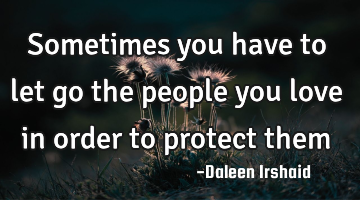 Sometimes you have to let go the people you love in order to protect..
Friendship Life Love Relationship Truth
Love
People