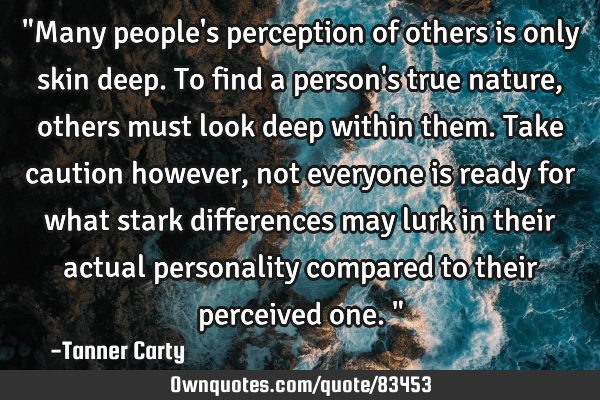 "Many people's perception of others is only skin deep. To find a person's true nature, others must look deep within them. Take caution however, not everyone is ready for what stark differences may lurk in their actual personality compared to their perceived one." -Tanner Carty
Published On: June 10th 2016, Friday @ 2:09:19 PM
Total Number of Views: 120
Categories: Loneliness Sad
More Quotes Like this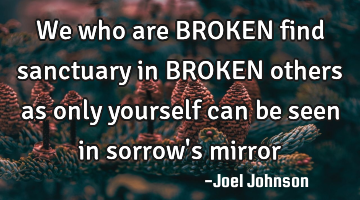 We who are BROKEN find sanctuary in BROKEN others as only yourself can be seen in sorrow's..
Friendship Heart Loneliness Poems Relationship
Find
Broken
Mirror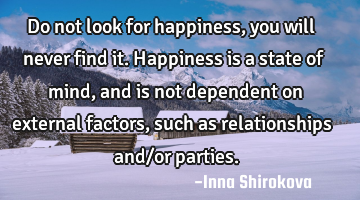 Do not look for happiness, you will never find it. Happiness is a state of mind, and is not..
Happiness Inspirational Life Wisdom
Mind
Look
Find
Happiness
State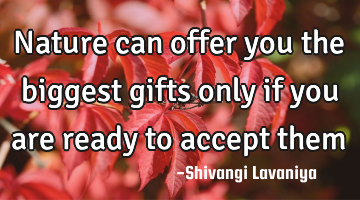 Nature can offer you the biggest gifts only if you are ready to accept..
Nature Philosophy Short One liners
Nature
Accept
Ready
That fish do great in water does not make the sea a paradise for birds; you have got to find where..
Find
Water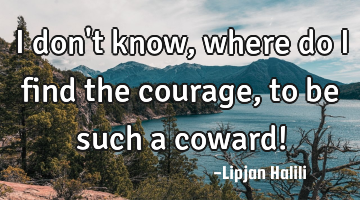 I don't know, where do I find the courage, to be such a coward!..
Anger Courage Failure Funny Life
Know
Find
Courage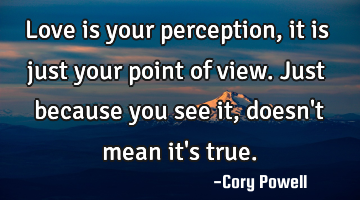 Love is your perception, it is just your point of view. Just because you see it, doesn't mean it's..
Anger Desire Heart Loneliness Love
Love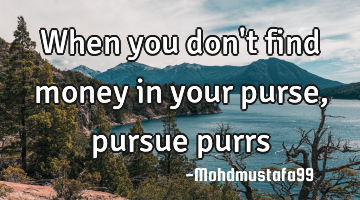 When you don't find money in your purse, pursue..
Confidence Funny Loneliness Sad Poverty
Find
Money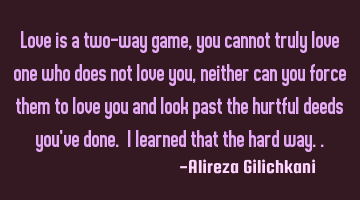 Love is a two-way game, you cannot truly love one who does not love you, neither can you force them..
Loneliness Love Patience Relationship Sad
Love
Way
Look
Past
Game