The beauty of the brain is its ability to forget. -Anita Lartey author of the book Waiting
Published On: June 29th 2016, Wednesday @ 6:15:33 AM
Total Number of Views: 104
Categories: Education Freedom Happiness Wisdom
More Quotes Like this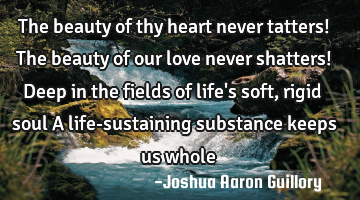 The beauty of thy heart never tatters! The beauty of our love never shatters! Deep in the fields of..
Freedom Happiness Love Peace Truth
Love
Life
Heart
Soul
Beauty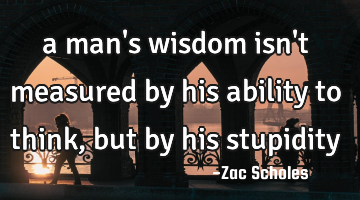 A man's wisdom isn't measured by his ability to think, but by his stupidity..
Think
Wisdom
Ability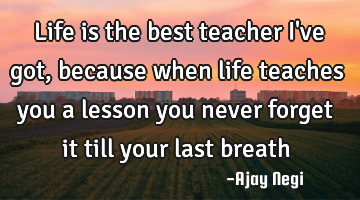 Life is the best teacher I've got, because when life teaches you a lesson you never forget it till..
Life
Forget
Breath
Life is beautiful indeed! Unless you are happy you wouldn't enjoy the beauty of life. Self..
Life
Happy
Beautiful
Self
Beauty
Success is what you achieve, and beauty what you inherit. So it's up to you, you give importance to..
Life Love Marriage Opportunity Relationship
Time
Give
Success
Beauty
Achieve
The brain is not a vessel but a fire to..
Inspirational Philosophy Poems Short Wisdom
Fire
Brain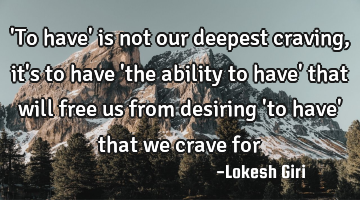 'To have' is not our deepest craving, it's to have 'the ability to have' that will free us from..
Ability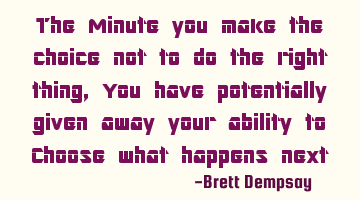 The Minute you make the choice not to do the right thing, You have potentially given away your..
Courage Freedom History Leadership Life
Choice
Ability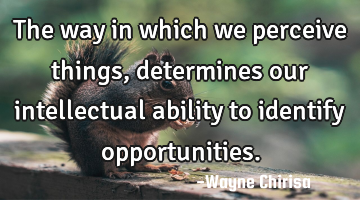 The way in which we perceive things, determines our intellectual ability to identify..
Inspirational Opportunity Success Wisdom Motivational
Way
Ability