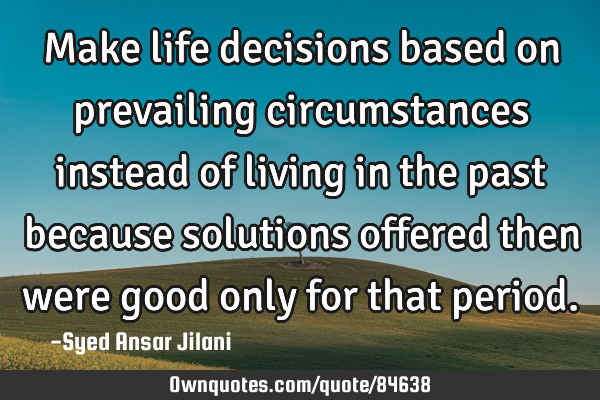 Make life decisions based on prevailing circumstances instead of living in the past because solutions offered then were good only for that period. -Syed Ansar Jilani
Published On: July 01st 2016, Friday @ 6:12:39 AM
Total Number of Views: 128
Categories: Success
More Quotes Like this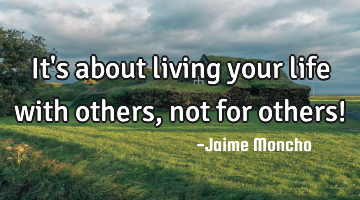 It's about living your life with others, not for others!..
Family Heart Life Marriage Relationship
Life
Living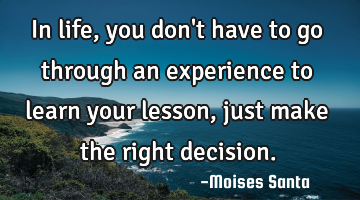 In life, you don't have to go through an experience to learn your lesson, just make the right..
Life
Learn
Experience
What's the use of bringing up the past? If it wasn't good then, it's not good now. Let it go and..
Life
Past
Stay
I never had time to understand what life is, I was busy..
Life
Time
Living
Understand
You know you have lived life to the fullest when you have no regrets about anything you have done..
Life
Know
Past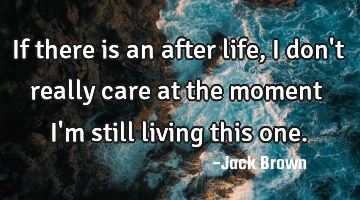 If there is an after life, I don't really care at the moment I'm still living this..
Life
Living
Care
Moment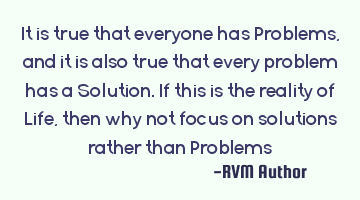 It is true that everyone has Problems, and it is also true that every problem has a Solution. If..
Life
Reality
Problem